New Year's Eve Meals in Leeds
Categories

Length

3 min read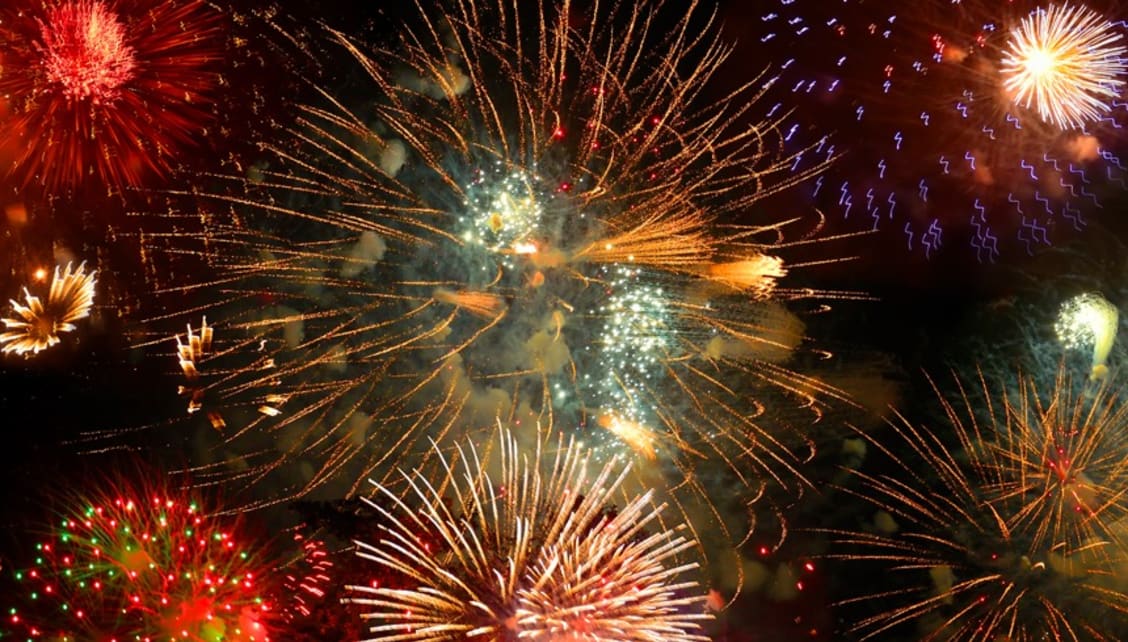 Author

Roomzzz
Looking for a more refined way to spend your New Year's Eve? If you're rather enjoy a quality meal and drinks in a ambient restaurant, as opposed to being in the mix of a loud party, check out these popular dining hotspots.

Chaoprayah
Leeds' premier Thai offering, Chaophraya is a great choice for New Years celebration. Since opening, the restaurant has seen a following steadily grow, thanks the high quality meals offered at the Swinegate located restaurant. With a busy, yet relaxing ambiance, it's a great selection for New Year, no doubt reservations will soon be snapped up, meaning you'll find yourself in the company of other parties, whilst also being able to easily converse with your group. Once you're done with your meal, head downstairs to the Palm Sugar bar, to celebrate the New Year in style.
Fazenda
Every city enjoys an abundance of traditional grill restaurants, however if you're a true steak lover, there's surely no better way to spend the last evening of 2014 than with this twist on a classic steak restaurant. Not a buffet in the standard form, Fazenda is a Brazilian take on an all you can eat style a la carte steakhouse. The key aspect of the service is that Fazenda provides continuous tableside service of fifteen different prime cuts of meat, including beef, chicken, pork and lamb. Located on Leeds' Granary Wharf, it's within walking distance of Leeds' prime nightlife locations, if you want to toast the 2015 after your meal.
Sous Le Nez
If you're looking to broaden your horizons when it comes to cuisine in the New Year, this renowned French restaurant is the place to head. The acclaimed restaurant on Quebec street has become renowned as one of the city's more premium restaurants, and with a relaxed atmosphere and top quality food and service, it's a great choice for bringing in the New Year. With an abundance of meat and fish courses, Sous Le Nez caters to all tastes, and although many see French cuisine as a more refined taste, there are plenty of options available to expand your culinary horizons.