Roomzzz in Yorkshire Offer an Award-Winning Destination
Categories

Room to be yourself
City guides

Length

3 min read
Author

Roomzzz
When you can't get away on holiday you need everything close to home, and with a Roomzzz aparthotel, 2021 just delivered luxurious living and the staycation quality you thought you'd been denied. Our aparthotels in Yorkshire offer flexible living in a re-imagined way. An aparthotel offers generous living space that is designed and furnished how you would do it, to provide a home away from home. And in our Yorkshire aparthotels, we can bring you world-class attractions to match the hi-spec home comforts you deserve. And that's not just us talking, this now comes with the highest endorsements.
Award-winning luxury apartments in world class destinations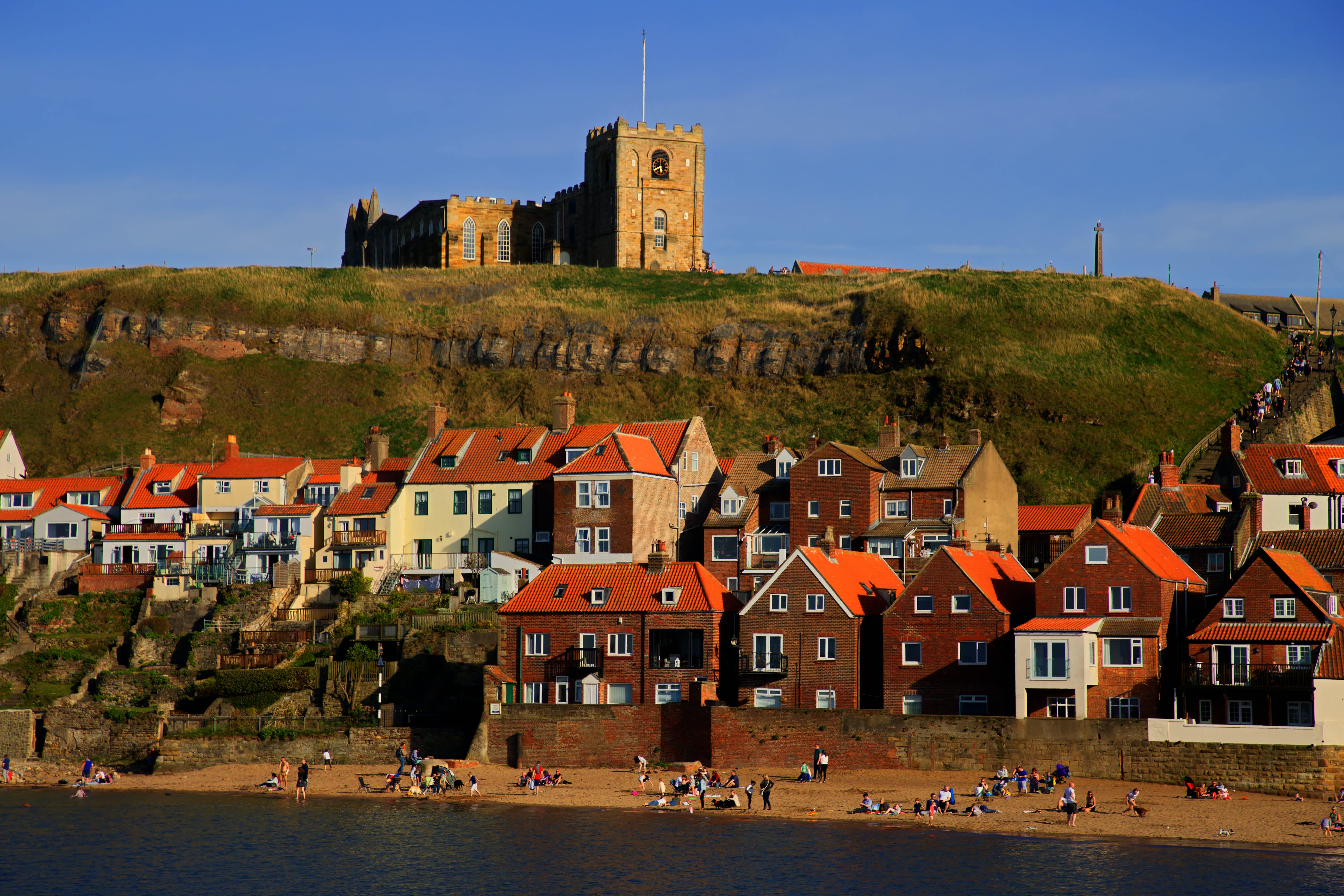 What to enjoy in Yorkshire
Whether you are staying for one night, one week, one month or one year, your stay at Roomzzz in Leeds or York allows you access to premium retail, culinary and cultural experiences. You can use your Roomzzz serviced aparthotel as the perfect base for days out to the East coast resorts of Scarborough, Filey and Whitby, or to escape into the countryside and enjoy the natural beauty of the Yorkshire Dales, Nidderdale and the North Yorkshire Moors.
You can immerse yourself in innovative museums and world-renowned art and sculpture. Indulge in classic family entertainment, historic castles and stately homes and thrilling sport at iconic venues. Yorkshire is dripping in history, but has a creative spirit that makes it one of the UK's most dynamic 21st century tourist destinations, and Leeds and York are the heartbeat of that pioneering energy.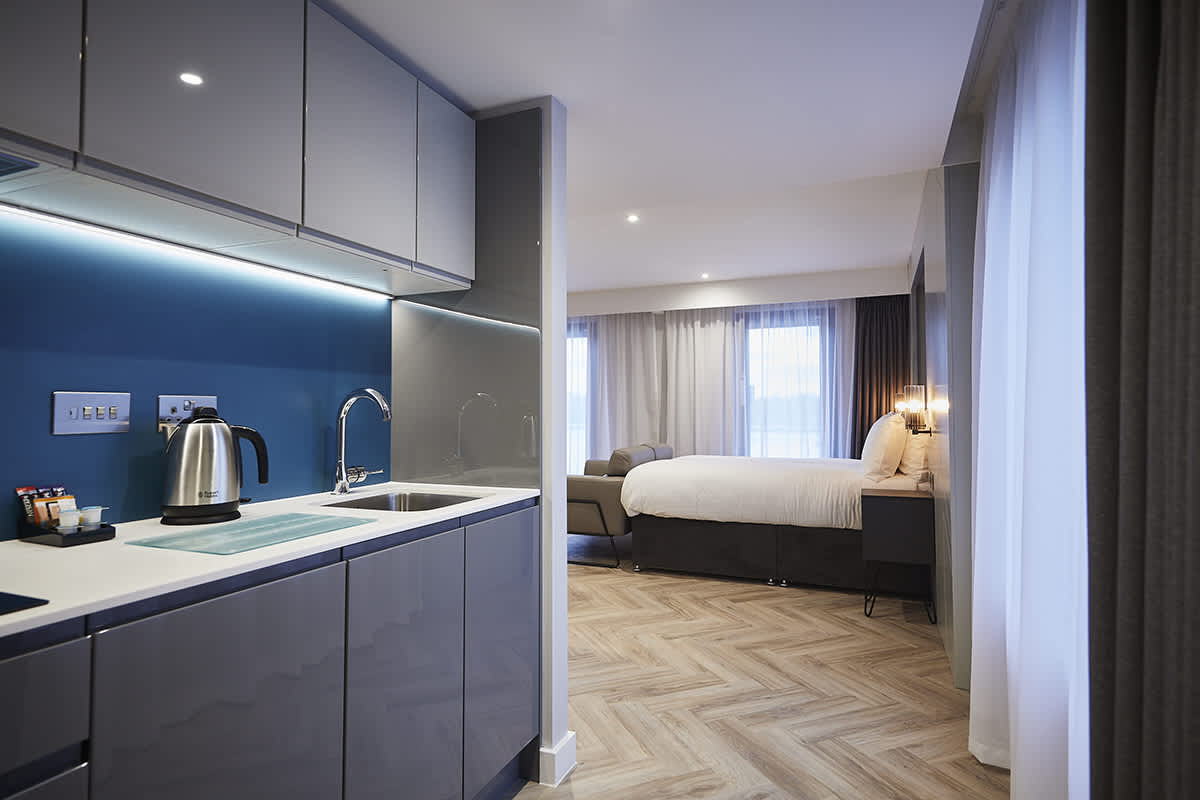 Your Roomzzz apartment delivers luxury and comfort
Roomzzz is your home for whatever you need it for; room to be yourself, to live your story, to enjoy home comforts and in a flexible way. So whether you are with family, a worker bee on an extended re-location or a dreamer enjoying adventures in a new city, Roomzzz delivers luxury, style and convenience in a way that lets you enjoy life. We can look after your lifestyle comforts in a safe and secure way, whilst you explore Yorkshire for entertainment, learning and sightseeing.
So pack your bags and get out on the road whilst we take care of the daily housekeeping. Don't waste a second on your day of adventure and make sure you get a complimentary Grab & Go Breakfast for your travels. And when you return exhausted ask our 24-hour concierge for advice on nearby restaurants or takeaways, or use the fully-equipped kitchen to rustle up a quick feast.
You deserve a state-of-the-art lifestyle, and with Roomzzz luxury apartments in Yorkshire you have flexible living with award-winning class, and in a location that is the envy of the world.