A 2022 GUIDE TO 72 HOURS IN MANCHESTER
Categories

Length

3 min read
Author

Roomzzz
Manchester is no doubt one of the coolest, and quirkiest cities in England. The home of Oasis, Manchester United and Manchester City football clubs and fully packed with the coolest bars, eccentric cafes, and independent shopping spots, it's almost impossible not to fall in love. It's no secret that Manchester gets the top spot for the most popular city break destinations in the UK.
We've put our heads together to create the ultimate itinerary for 72 hours in Manchester.


DAY
ONE
3 pm –
ARRIVE

IN

MANCHESTER

You've done it, you've arrived in Manchester and you're ready to take on the city but where first? There are two Roomzzz Aparthotels in Manchester – Roomzzz Manchester City and Roomzzz Manchester Victoria. Both are conveniently located in the coolest spots in Manchester City Centre and both are surrounded by shops, train stations, tram lines and the top attractions in Manchester. Roomzzz Manchester City is on Princess Street, directly opposite Manchester's famous Chinatown. Roomzzz Manchester Victoria is just a 3-minute walk from Manchester Victoria Station. You can't go wrong with either! Settle in, freshen up and get ready for a fun evening ahead.
5 pm –
CHECK
OUT
MANCHESTER
CORN
EXCHANGE
Start your evening early and celebrate your first night in Manchester with drinks in the Corn Exchange. Located perfectly on the doorstep of Roomzzz Manchester Victoria, you can enjoy drinks from Banyan or The Cosy Club – if it's sunny and warm outside, you can even sit outdoors at both of these spots, perfect for those summer nights! Manchester Corn Exchange also arguably hosts some of the most competitive food outlets the city has to offer…all in one spot!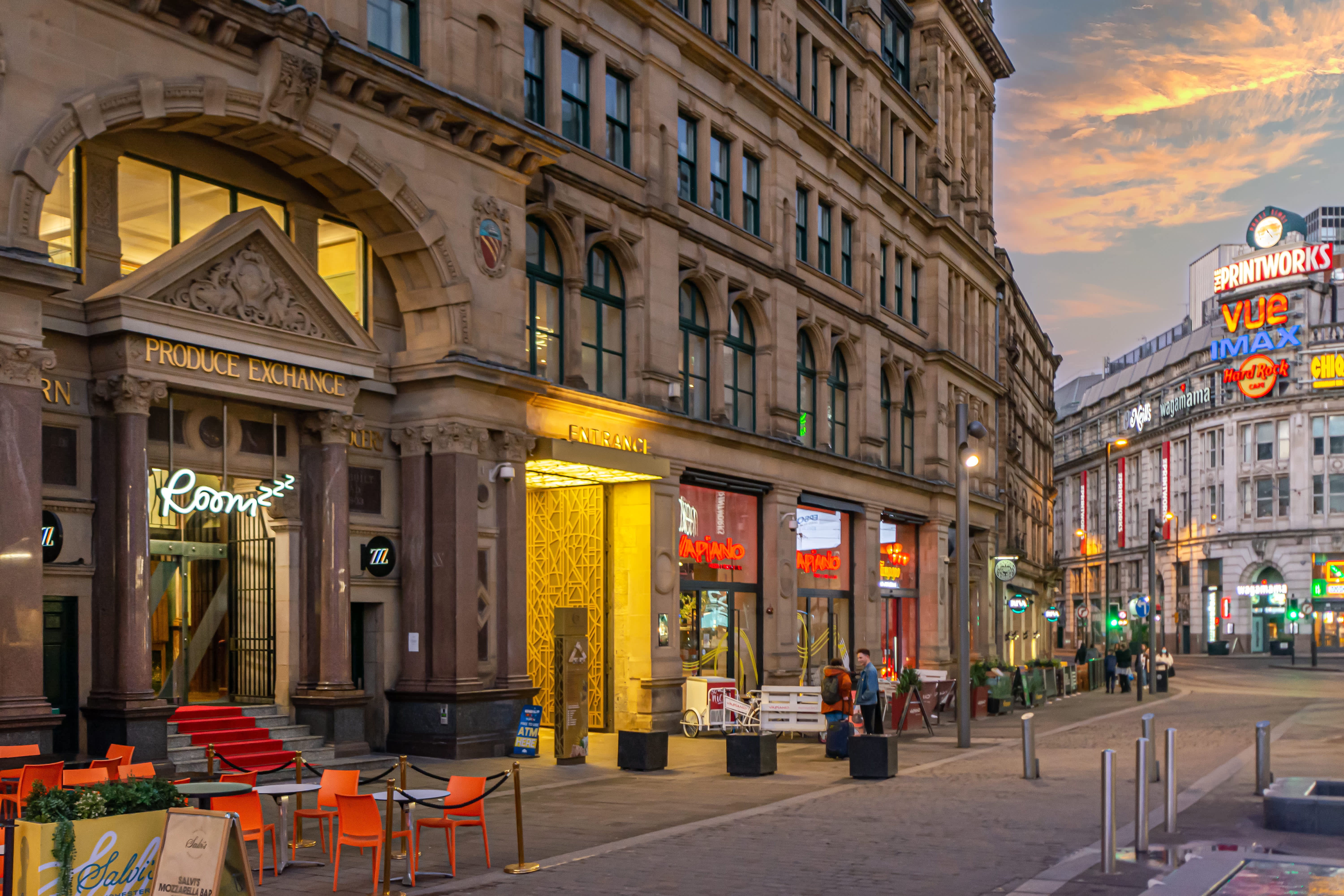 7:30 pm –
DINNER

AT

SALVIS

MOZZARELLA

BAR

What better way to celebrate your first night in Manchester than with some authentic Italian comfort food at Salvis Mozarella Bar? It's also located conveniently in the Manchester Corn Exchange so just a few steps away from your very own Roomzzz apartment upstairs, or a 10-minute walk away if you're at Roomzzz Manchester City. Salvis boasts some of the most indulgent pasta, pizza and cocktails with a menu specially designed using the finest Italian ingredients.
9:30 pm –
RELAX

WITH

A

NIGHTCAP

AT

COMMON

Enjoy a nightcap at Common, an achingly cool place that's so hip it hurts. Relaxed drinks are the thing here so don't go for a wild night, as Common really is a cosy and quiet Manchester bar – remember, there's still tomorrow for a wild night if that's what you're wanting from manchester.
DAY
TWO
10 am –
WAKE

,

WASH

,

GRAB

& GO

You've just had the best sleep of your life, you've woken up refreshed and spent a little too long indulging in the luxurious The White Company toiletries and rainfall shower. Now it's time to start your day. Head downstairs to enjoy a complimentary Grab & Go breakfast at Roomzzz – just simply pick what you want from the fresh pastries, fruit, yoghurt, tea and coffee. We think the best way to enjoy this is in bed but you can also take it out to enjoy on the way to your first stop of the day.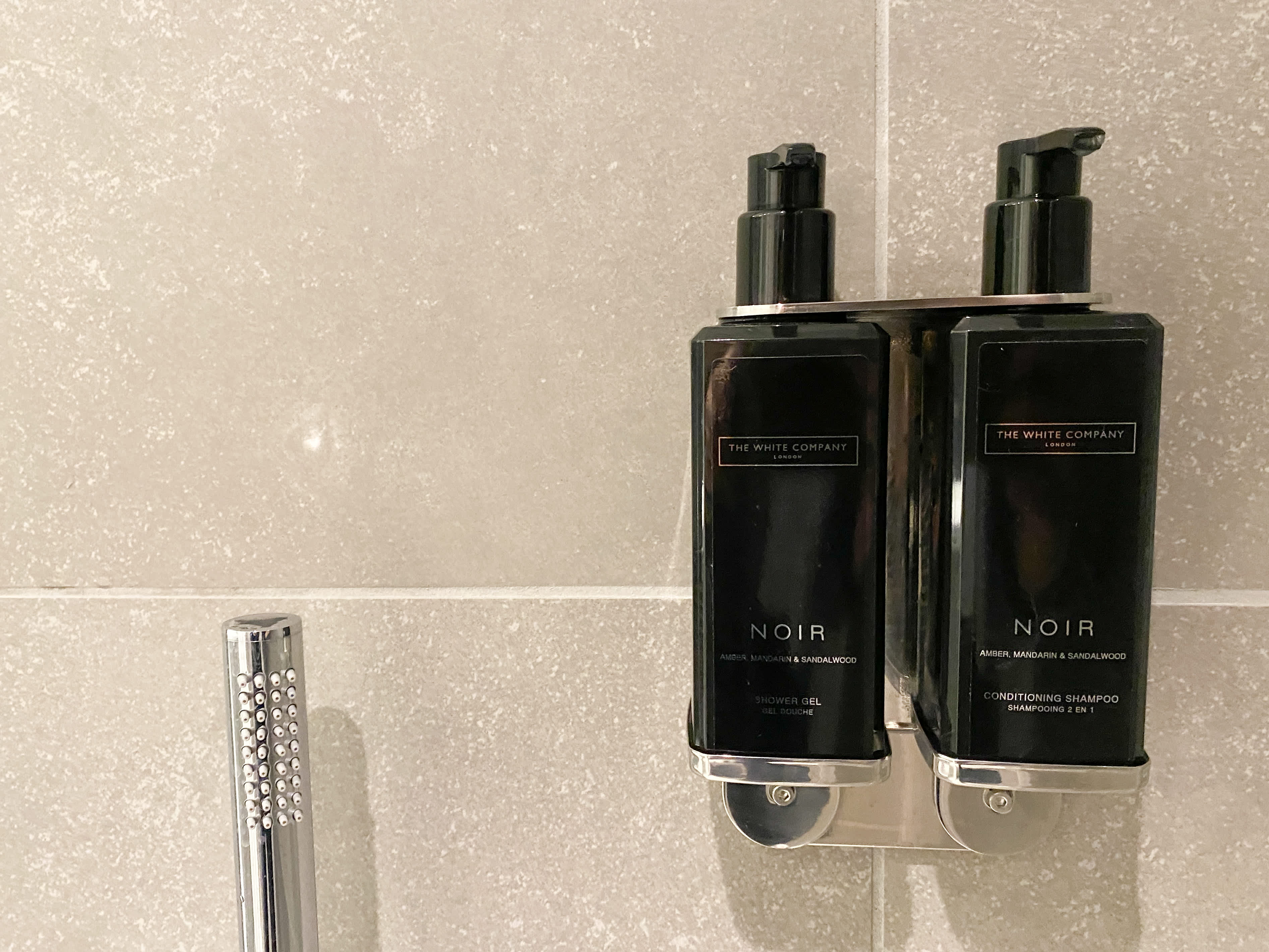 11 am –
CALL

IN AT

MANCHESTER

ART

GALLERY

Smack bang in the middle of the city sits an oasis of calm in the grand shape of Manchester's main art gallery, housing a superb collection alongside temporary exhibitions – a must-see for all the art lovers and creative gurus out there. Our favourite at the moment is the 250 Years of Men's Fashion exhibition by Dandy Style. The gallery's café also serves up a pretty interesting menu. Do check it out!
12 pm –
DISCOVER

MANCHESTER

'S

NORTHERN

QUARTER

With a totally different vibe from day to night, it would be a crime to not explore Manchester's Northern Quarter at least twice during your stay. No matter where you turn in the Northern Quarter you'll find some incredible pieces of work including many representations of the Manchester Worker Bee symbol. There really is lots to see in the Northern Quarter. How many pieces of street art can you find on your walk?
2 pm –
MUNCH

ON

SOME

LUNCH

AT

KALA

You've worked up quite the appetite, why not pop into Kala for lunch? From the team behind several fantastic bistros across the Northwest, Gary Usher's Kala offers humble British comfort food within a stunning space on King Street. Try the braised feather blade of beef with a side of truffle and parmesan chips.
4 pm –
TAKE

ON

THE

CUBE

LIVE

Yep, you heard us. TV's most intense gameshow has arrived in Manchester and you can take part in real life! Promising to be Manchester's biggest and most popular interactive day out, head over to Manchester Arndale to take part and see if you can beat The Cube!
6 pm –
GET

LOST

IN

THE

BREEZY

EVENING

ON

CANAL

STREET

Staying in Manchester city and not visiting Canal street would be a big mistake. Big. Huge! So put on your coolest threads and take a trip down Canal Street- the city's beacon of celebration. With amazing watering holes that serve up top cocktails, or those fronting drag shows and cabaret, this place isn't short on happening spots. From having late-night parties to live music shows, bottomless events, and huge club nights, it's a big hit right in the heart of the gay village.


DAY
THREE
10 am –
BREAKFAST

IN

BED

By day three, it's only right to enjoy a well-deserved lay-in and get some of that much-needed rest from a few days of exploring. Grab a complimentary pastry and a coffee and head back to bed, catch up on your socials or have a morning Netflix binge because today we brunch!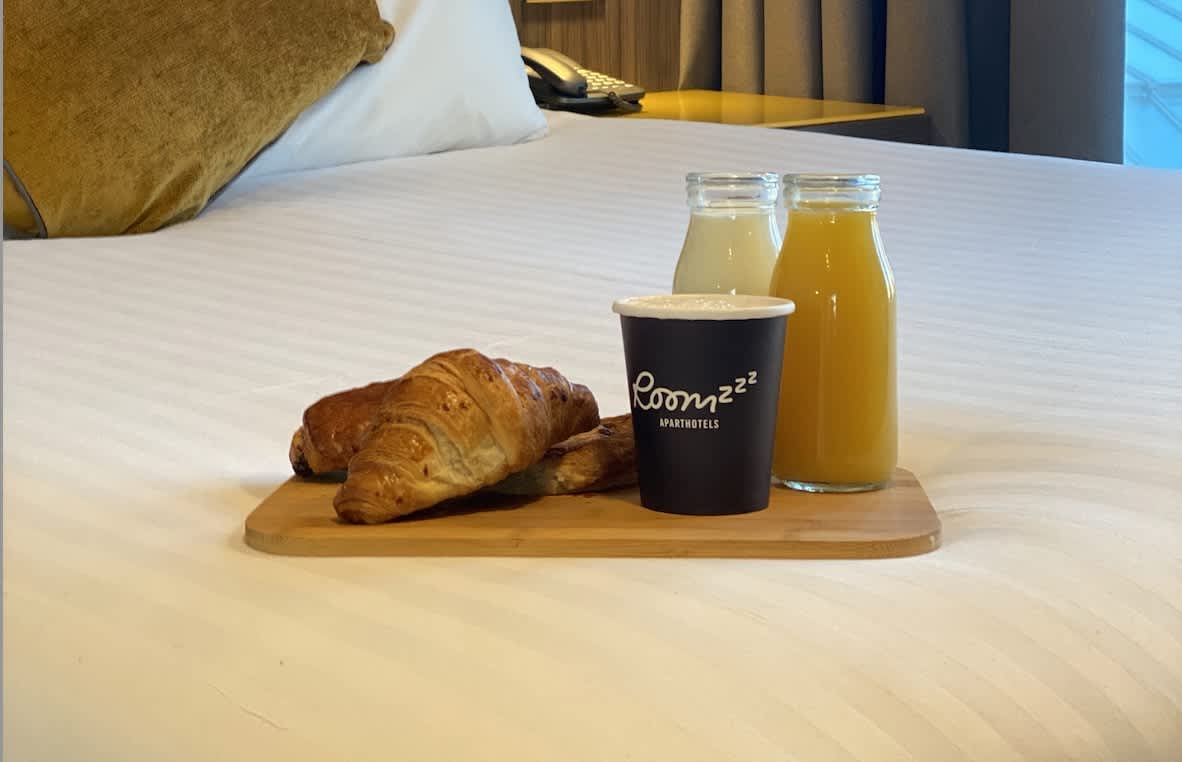 12:30 pm –
BRUNCH

AT

FEDERAL

CAFE

&

BAR

You heard it here first, two breakfasts in one day is totally acceptable, especially when one is free and the other is combined with lunch! With two brunch spots in Manchester, one in the Northern Quarter and the other in Deansgate, Federal is famous for serving up the best quality coffee, best-tasting brunch and the warmest welcomes in Manchester. Try the French toast with almond crumble and white chocolate, you can thank us later.


2 pm –
TAKE

A

TOUR

AROUND

THE

JOHN

RYLANDS

LIBRARY

You might be wondering why you'd go to a library while on City Break. But this place is an extraordinary adventure for all the potter heads. Created more than 100 years ago and is one of the world's best collections of rare books and manuscripts. Manchester version of Hogwarts – The John Rylands Library was a gift to Manchester and its people by Enriqueta Rylands in memory of her husband John. It is now part of the University of Manchester and is used by students.
4 pm –
PLAY

A

ROUND

OF

JUNKYARD

GOLF

The home to crazy golf, mad mocktails, bad puns and jazzy UV lights. Junkyard is a 9-hole course each with a different theme, "Gary" is the traditional scrapyard/junkyard course where you'll find yourself playing amongst a whole array of car parts, written-off cars and putting through tyres. "Bozo" is Junkyard Golf's homage to all things carnival and features freaky clowns and dark fairground settings and "Pablo" sends you into a jungle of polluted tropical madness. It's a great place to have a load of fun especially if you've got kids or just a big kid yourself.
6 pm –
GET
SOME
GRUB
FROM
THE
FAMOUS
AUSTRALASIA
Tuck yourself away in the cosy corner to experience the explicit generous Australian spirit that's reflected in the menu with influences drawn from the Pacific Rim. With a splendid blend of South Asian and Indonesian spices – Australasia serves up the best Australian cuisine. The suckling pork belly topped with dripping pineapple curry and Swordfish steak with caper butter sauce are the must-try on! Mango souffle for dessert is surely not to be missed.
9 pm –
DRINK

,

DANCE

,

AND

BE

MERRY

AT

LOLA

LO

If it's a party in Manchester you're looking for, Lola Lo could be just the place. If you want to experience extreme quirkiness in one night the LOLA LO is your place. It is your ultimate tropical tiki haven filled with banging tunes, fruity cocktails, world-class DJs, lit dancing floors, and well-priced drinks. Trust us, LOLA LO's got you covered with nonstop entertainment with a vibe that's always on point.
DAY
FOUR
10 am –
STAY

A

LITTLE

LONGER

Feeling a little fragile after the night before? Or just want a couple of extra hours in that mega comfy bed? Fear not, call down to reception and add a late check-out of up to 1 pm for just a tenner! Grab that breakfast, grab that coffee and make your way back to bed and make the most of your last morning at Roomzzz (until next time.)
1 pm –
ONE
FOR
THE
ROAD
We mean, it would be a shame to not take advantage of another one of Manchester's finest brunch spots before hitting the road. Right in the heart of Altrincham, Blanchflower pride themselves on making every single thing on their menu in-house, and what a menu it is! You can sample arguably some of the best coffee in the city, alongside eggs your way, crispy potato rosti and some lovely roasted veggies.
3 pm –
HOME
TIME
It's time to head home. Although 72 hours in Manchester aren't quite enough to feel like a lifetime we're confident you've had a good enough to get a taste of this incredible city. There's still a lot more to discover in Manchester and with that, we hope that you come back again.
FANCY

AN

OFFER

?

We know, we're too good to you but we couldn't just give you the best itinerary for 72 hours in Manchester ever and not give a little extra to sweeten the deal. Book 3, 4 or 5 nights at any Roomzzz Aparthotel and bag a saving of up to 30%*. Find out more about our Stay More, Save More offer by clicking here.