Autumn and Winter Events In Leeds
Categories

Length

3 min read
Author

Roomzzz
Now that summer is officially over, it's time to look forward to the autumn and winter events in Leeds that are going to make our hearts sing. It's time to look forward to what's going to brighten up the darker nights and make the cold days seem a little warmer.
Because really, winter isn't that bad, especially when there's so many exciting events happening in Leeds. Here's our pick of the best events in Leeds.
Light Night Leeds | 5th & 6th October
For two nights in October, the whole of Leeds City Centre turns into something extra magical. This annual event transforms Leeds with incredible projections, interactive installations, parades, light exhibitions and giant structures creating an amazing programme that you just can't miss.
The best way to get the most out of Light Night Leeds, and to find out where to go, is by following the map which can be found online. The city is divided into 10 different zones so it's easy to navigate and there's even a bus you can use to hop around the exhibitions with ease!
Oktoberfest at South Bank Depot| 6th to 8th October and 13th to 15th October
Leeds brings a little bit of Germany to the city centre with the second year of Oktoberfest at the South Bank Depot. Expect plenty of good drinks, authentic Bavarian food, and a lively Oompah band that will get you dancing with your steins in no time. Make sure to book your ticket for your preferred time and don your lederhosen for a few hours of Oktoberfest fun.
Sneaky Experience at Kirkstall Abbey | 27th and 28th October
An outdoor cinema experience in October might seem like a bit of a chilly affair but this Sneaky Experience event will try not to leave you chilled to the bones. That is unless you're terrified by the movies that will be shown over Halloween weekend at Kirkstall Abbey. Lost Boys and From Dusk Till Dawn will be played over the weekend alongside a UV art event and a fun, or creepy, Halloween fiesta.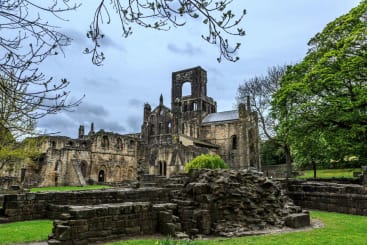 Leeds Christkindlemarkt in Millennium Square |  Friday 10th November to Sunday 17th November
Every year, Millennium Square turns into one of the most festive areas in Leeds with over 40 wooden stalls providing yummy Christmas treats and gifts. Walk around while singing along to the Christmas songs, wrap up warm and get into the Christmas spirit with family and friends.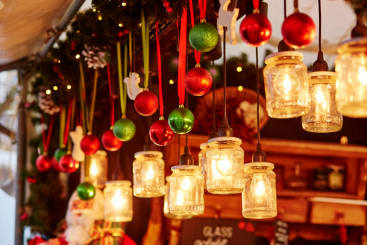 Pizza and Prosecco Festival at Canal Mills | 17th November
Do you like pizza? How about a glass of bubbly? Well get yourself down to the Pizza and Prosecco Festival at Canal Mills in November. There's over 20 different kinds of prosecco and a slice of pizza for every glass. There's live music throughout the event and an atmosphere that can only be created from a festival that combines arguably the best food and drink in the world.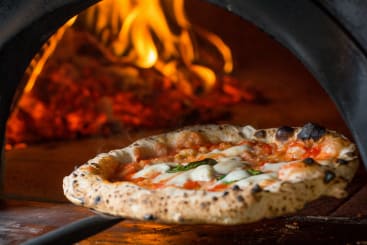 Pete Tong Classics at First Direct Arena| 12th December
How do you fancy re-living the summer tunes but with a classic twist. Pete Tong brings all his essential tunes to the First Direct Arena in Leeds with the company of The Heritage Orchestra. Dance anthems are reworked with classical music and it makes for one amazing show. Why wait until next year to dance to summer tunes when you can do it in December?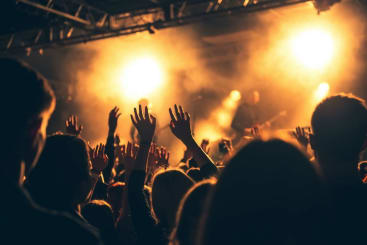 Which autumn and winter events in Leeds are you going to? Let us know if there's any we've missed out!