The Benefits Of Using A Self Catered Apartment At Roomzzz
Categories

Length

3 min read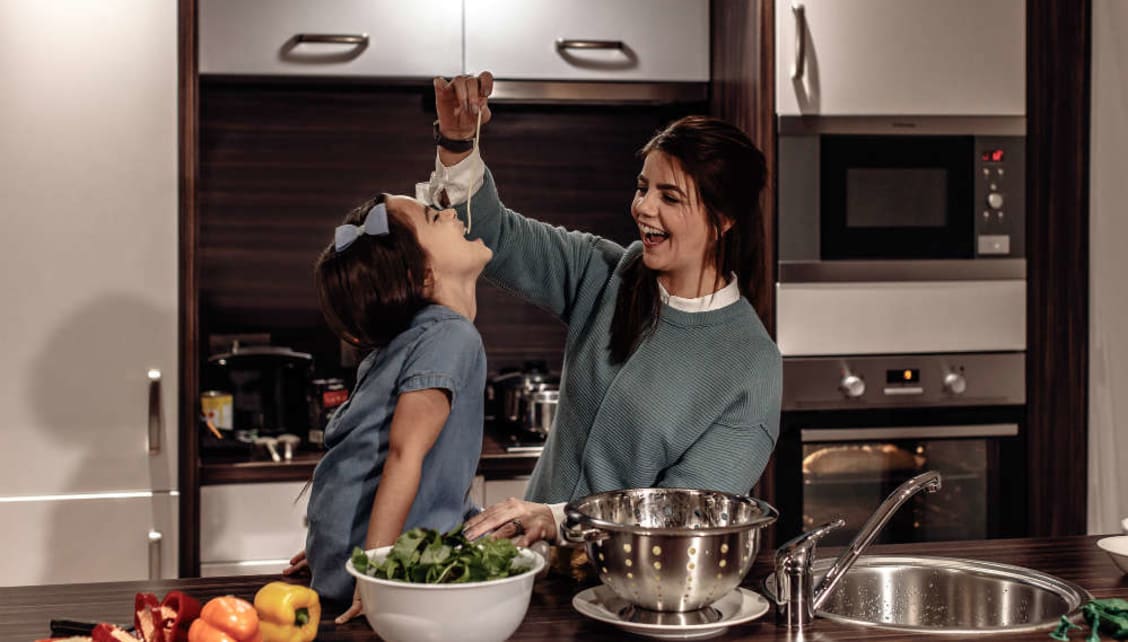 Author

Roomzzz
At Roomzzz, every room has the benefit of a fully fitted kitchen. This means your luxury apartment is perfect for self-catering if you wish to do so. This option also gives you a lot of extra benefits that you just don't get with all-inclusive…

Eat Healthily
Are you on a "New Year, New You?" kick? Maybe you're just making an extra effort to be aware of what's in your food? If you're staying in a self-catering apartment at Roomzzz, you can stick to your routine and stay on course with any goals you might have.
Budget Your Spendings
Using a self-catered apartment means you don't have to splash out on breakfast, lunch and dinner. You can budget easier and use the money you would have spent on dining out on a cool experience instead.
Enjoy The Exact Meals You Want
If you know what you like to eat then self-catering makes it easy to have what you want. With all utensils and equipment included in the room, you can rustle up your favourite dish in no time. Self-catering is especially handy if you have any dietary requirements too. If you cook for yourself, you know exactly what ingredients are in your dinner.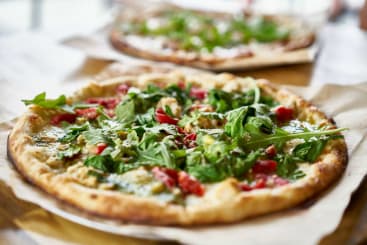 Eat When You Want And Enjoy The Flexibility
Who wants to stick to strict eating times when on holiday? Eat when you want in one of the Roomzzz luxury apartments. If you want a lazy breakfast, you don't need to rush out of bed. If you want an early dinner, that's more than fine! The kitchen is there for you 24/7 so that meal times can fit around your plan for the day, not the other way around.
Peace and Quiet
Sometimes, at the end of a long day of work or sightseeing, you just want some peace and quiet. Enjoy the calm sanctuary of your Roomzzz apartment and enjoy a meal with no interruptions. You can even play what music you like, rather than listen to whatever the restaurant has chosen!
Have you used self-catering accommodation before? Let us know how you found it if you've stayed in one of our Roomzzz luxury apartments!