How To Switch Off On A Business Trip
Categories

Length

3 min read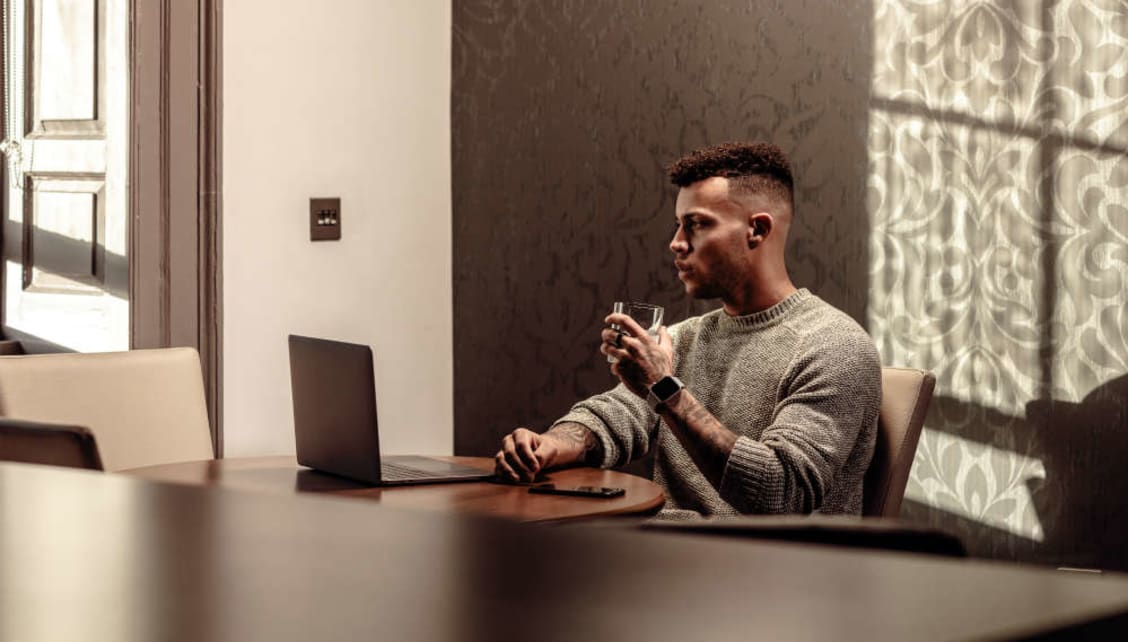 Author

Roomzzz
Going on a business trip is the perfect excuse to see a new place in between client meetings. It can be hard to relax on a business trip though so here's how to switch off on a business trip to ensure it's not all work, no play…

Extend Your Business Trip
A business trip is a chance to see somewhere new. It can be easy to drive in an out of a city and only see the inside of your Roomzzz Aparthotel and your client's meeting room. But if you add on an extra day or two, you can explore a bit more, relax, and perfectly combine your business trip with leisure.
Stay in Newcastle
and go for a walk along the River Tyne, enjoy
Nottingham's cool coffee shops
and go for brunch, or revel in Manchester's nightlife. Not only will you have a more balanced business trip, you'll also know more about the place you're visiting and where your clients are located.
Bring Your Trainers And Do Some Exercise
Exercise is always a good way to destress and switch off. Bring your trainers and work out gear with you on your next business trip. If you're staying in Manchester, make the most of the gym in
Roomzzz Manchester Corn Exchange
. Alternatively, go for a run and explore the city, or try
a workout or yoga in your room
.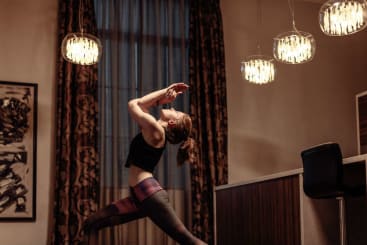 Read A Book
It's tempting while you're on a work trip to read up on developments in your industry or to catch up on emails. But, take a book that's completely unrelated to your profession and switch off that way. How often do you get time to yourself to really focus on a good book? Take advantage while you can!
Try And Stick To Office Hours
Just because you're out of the office doesn't mean you need to work 24/7 to prove to people you're still working. Stick to office hours as much as you can. That means your evenings are yours to do what you want with and you can truly switch off from work.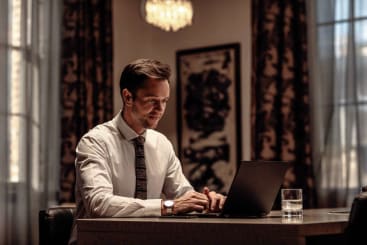 Get Big Jobs Done Before You Leave
As long as you have a Wi-Fi connection, it's relatively easy to get work done while on the road. But, at the same time, if you're hopping in and out of meetings, it's not going to be easy to complete those big tasks. Get the bulk of your done before you go away so you only have to keep on top of emails. It means you won't be as stressed when you get back and it gives you more time to switch off on your business trip too.
How do you switch off on a business trip? Let us know your tips! You can book your next business trip stay at Roomzzz Aparthotel on the Roomzzz website. And don't forget, if you stay at Roomzzz, use #Roomzzz on your social posts for the chance to win a free night in a Roomzzz location of your choice.