FAMILY FRIENDLY ROOMZZZ
Categories

Length

3 min read
Author

Roomzzz
Life's too short to settle for anything, and you deserve to enjoy your city break with all the homely comforts, especially when travelling with the family! Our spacious apartments are just perfect for when you have your hands full with bags, prams, suitcases, and your tiny tots running around. Whether you want to play hide and seek in the apartment, cook up a healthy snack or put your little ones down for an afternoon nap – our Family Grande Studio apartments tick all the boxes.
Here are more reasons why you should stay with Roomzzz:


ENOUGH ROOM TO SWING A CAT
There is really alooot of space in your open plan apartment. More space means more freedom to enjoy your stay, especially when your little ones are on the go all the time. Relax, chill, do some arts and crafts on the work desk, have a pizza party (that's a musstttt) or something even more fun like dancing to your favourite tunes in your matching family pyjamas…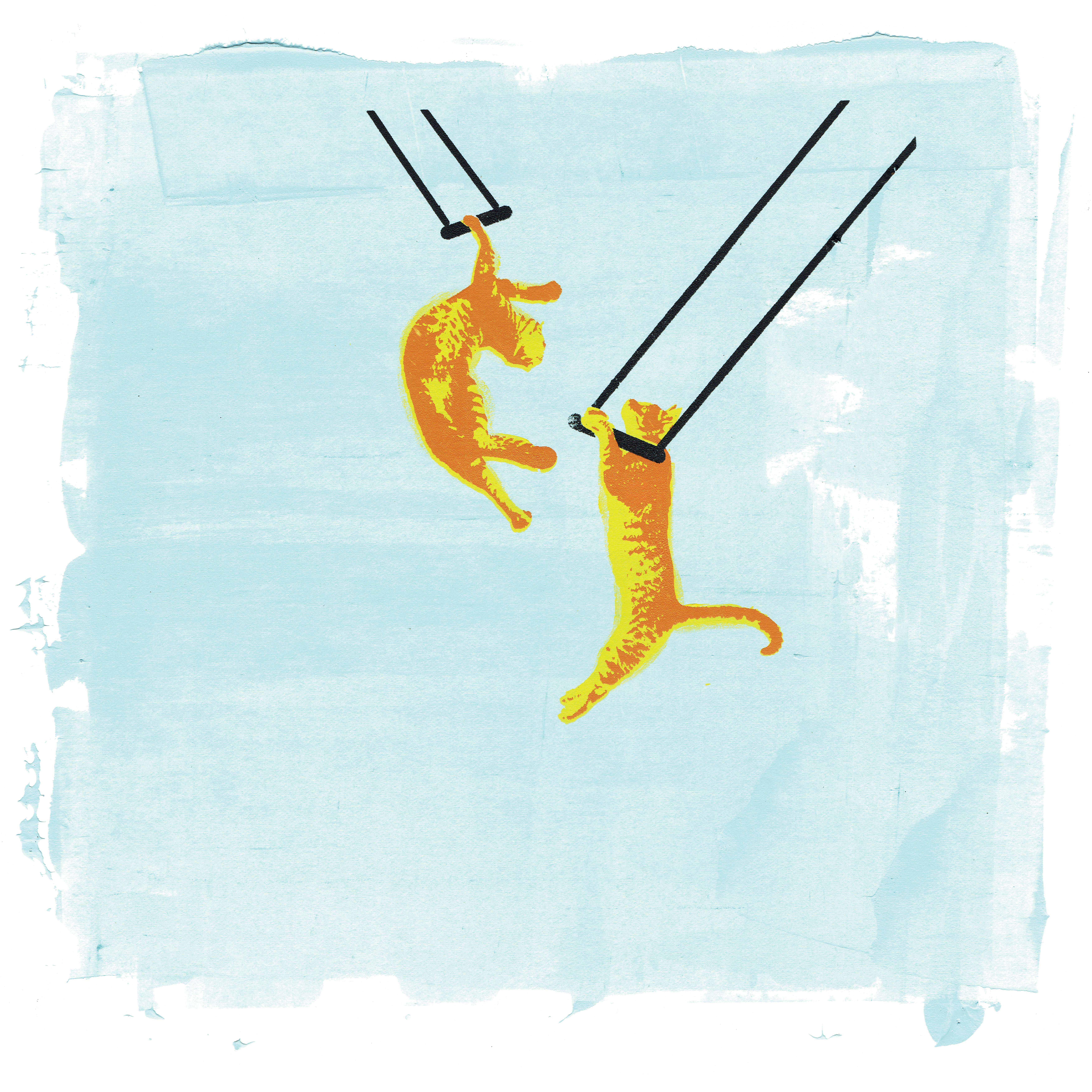 DOUBLE SOFA BEDS FOR YOUR LITTLE ONES
With a really cosy, and comfortable double sofa bed – your little one will definitely sleep like a baby. We understand that kids are exhausted after a long day exploring and playing their hearts out. And with their never-ending energy and enthusiasm, they deserve a great night's sleep to recharge and do all of this again the next day…

SPRING OUT OF BED REFRESHED
With our 2,000 sprung king size mattress you'll wake up bright-eyed and bushy-tailed. So, whether you want to practice your trampoline jumping, cuddle your kids to sleep, or simply Netflix & Chill – your king size bed is all that you need to relax after a long day exploring the city.
YOUR LUXURIOUS ENSUITE HAS EVERYTHING
Parents, how about a spa day right in the comfort of your own apartment? Wrap up your day with a mind relaxing rainfall shower in your own luxurious ensuite. Just skip the hassle of going out and paying for a short treatment, because all that you need to unwind are available right here inside our little White Company pamper pack. You'll also love walking on the heated floor of your bathroom. After all, we're all about luxury and comfort and that's what you deserve.

FULLY EQUIPPED KITCHEN WITH A DINING TABLE
Ah! Filling those tiny tummies is oh so very important, after all when they're hungry they're HUNGRY! It's a good job that we have a fully equipped kitchen right inside your apartment. So mummies and daddies, just relax! You can cook whatever your little picky eater loves right inside your home away from home. Or order a takeaway, you can then enjoy your meal together around the table and share some of your favourite places that you've visited.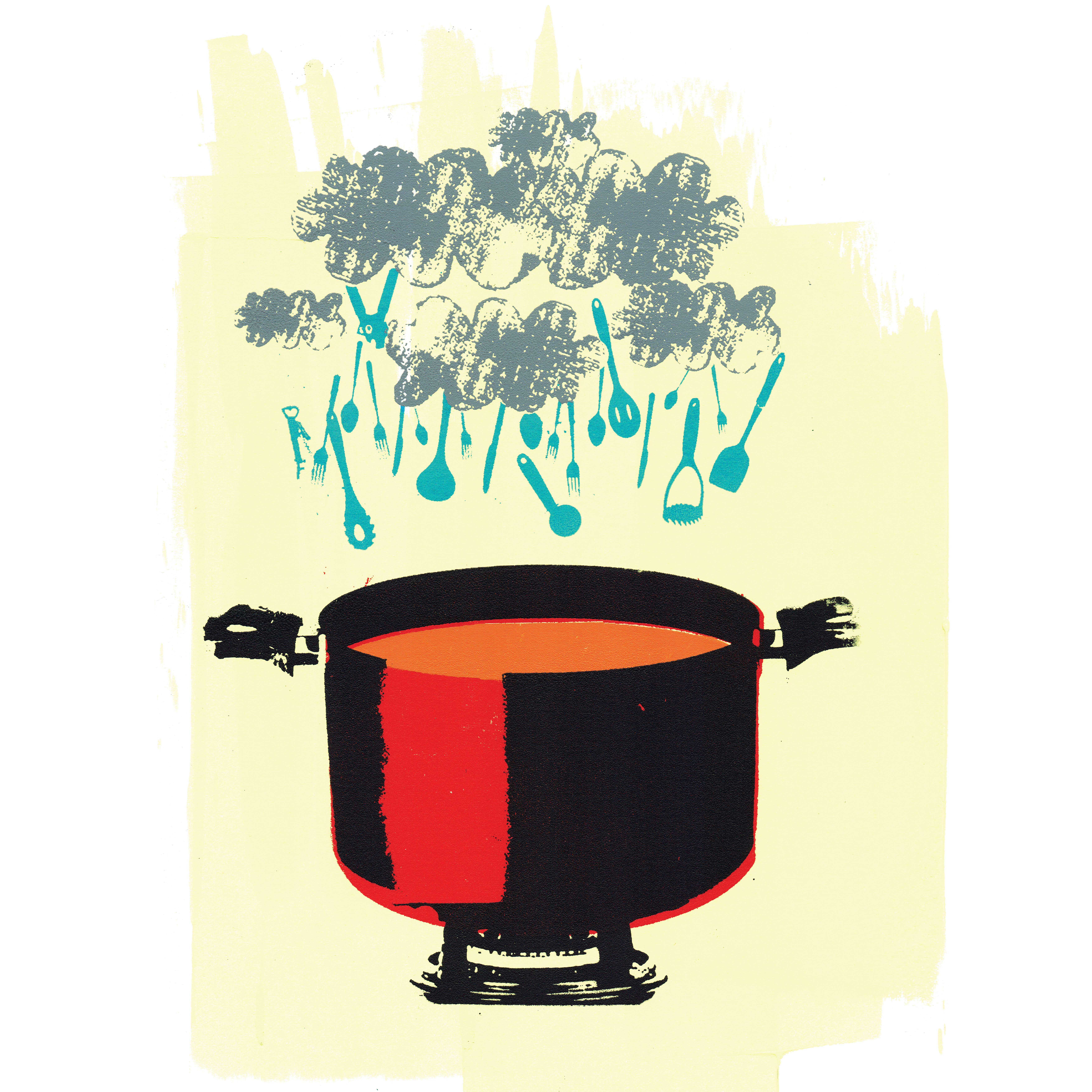 LED MOOD LIGHTING AROUND THE BED
When the vibe is right, everything feels alright. With the LED Mood Lighting around your bed, you're definitely in for a good night's sleep and beautiful dreams. After you've put the kids to bed, it's time for the grown-ups to relax and have some time to yourself. So just pour yourself a glass, flick on the TV, and curl up in your bed, switch on your LED lighting, and feel that calm and serenity all around you.
FREE GRAB & GO BREAKFAST
The whole family will love our freshly baked pastries, seasonal fruits & juices, creamy delicious yoghurt, and porridge sachets for breakfast. Start your day choosing your delicious breakfast together as a family, then simply take it back to your bed and enjoy your breakfast together in your Pj's. And don't forget the unlimited hot drinks available throughout your stay, so it's coffee for the adults and hot chocolate for your tots. Because why not!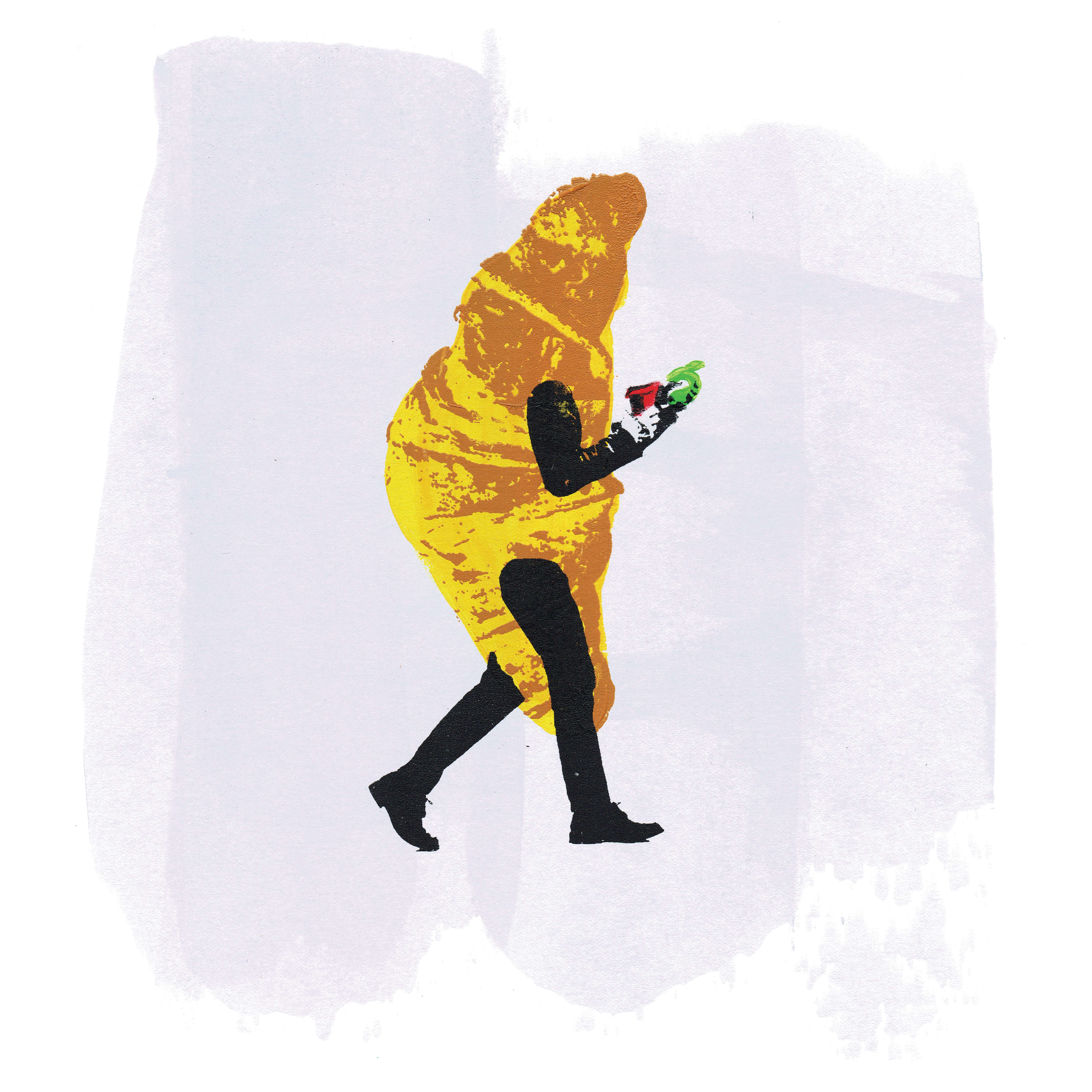 YOU'RE IN SAFE HANDS
At Roomzzz we want you to feel safe, comfortable, and relaxed just like you would at your home. We are an ISSAP accredited operator so you can stay with confidence knowing that we meet all the safety and legal standards. After all, we're your home away from home.