Check out Codie's Adventure at Roomzzz
Categories

Length

3 min read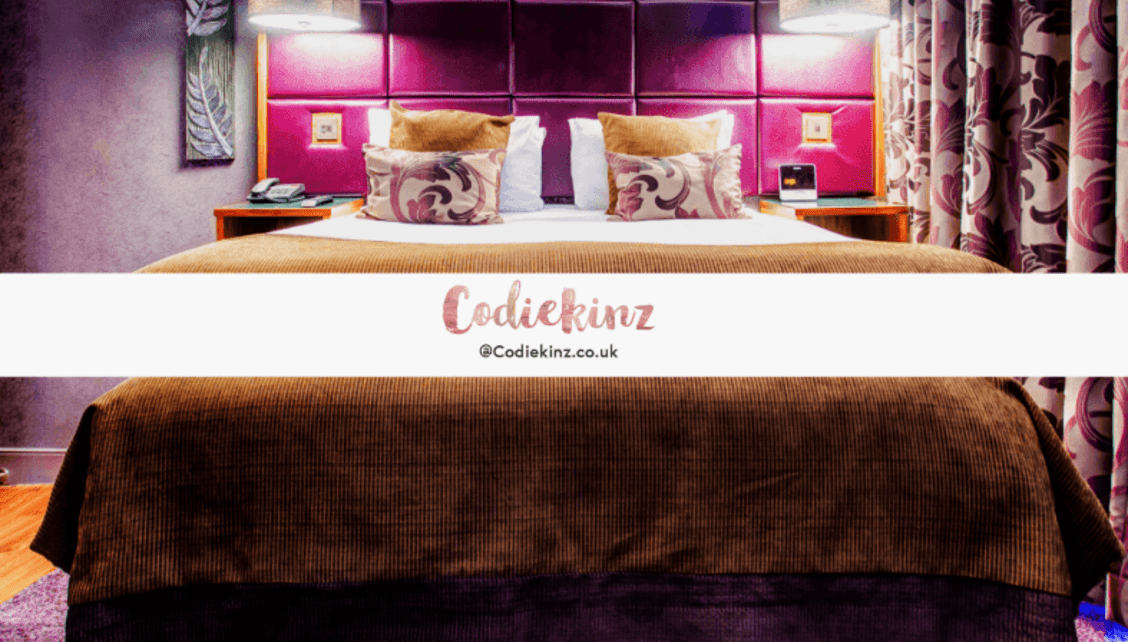 Author

Roomzzz
GUEST

BLOG

BY

CODIE

AUSTIN

My fiancé and I love to travel. We've stayed in barely-legal hostels in New York, and overly-fancy 4* hotels in Budapest, so I'd like to think we know the range of accommodation on offer. However, we hadn't until this year, ever stayed in an aparthotel, and honestly, at first, I was a little sceptical.
Would it just feel like staying at home?
Well, yes, sort of. But that's the beauty of it. Roomzzz Aparthotels have all the convenience of staying at home (like being able to cook for yourself rather than spend money on an over-priced meal!), but with the luxury and comforts that come with a hotel.
For us, it's the experience of living in a super cool apartment, right in a city centre – something that we'd love to do in theory, but with a cat, and fairly limited funds, we just can't do. It's something so different to our lovely 3 bedroom house in a seaside town, that we can live out a completely different lifestyle for a weekend.
As we both work from home, a change of scenery is ideal, and we have both done at least a little work in our Roomzzz apartment. The free Wi-Fi is a luxury that you don't seem to find anywhere else, and it makes life so much easier – and more enjoyable!
They are a rare beast, in that they are nice enough to be part of a romantic weekend away, but would not seem out of place on a family, sight-seeing holiday. Equally, if you were on a business trip, I don't think you would be disappointed by the facilities and service.
One of my favourite aspects
It has to be the little shop in the reception, it is small, and yet somehow manages to have plenty of things in it, from ice cream and pizza to chocolate and toiletries.
In fact, I've found Roomzzz to be very much about convenience. You have all the cookware you need, dishwasher (with dishwasher tablet), and toiletries – but it's the things like the no—steam mirrors and underfloor heating in the bathrooms that really set them apart.
So far, we have been lucky enough to stay in both the
Leeds
and
Chester Roomzzz
, and would love to be able to tick them all off our list eventually. I feel like I've had my eyes opened to this new world of affordable stays that feel anything but cheap.
Check out my room tours and adventures here
Codie & Steven take Roomzzz Leeds
Codie & Steven take Roomzzz Chester