Bonnie Suite | Roomzzz Edingburgh
Categories

Length

3 min read
Author

Roomzzz
The highly anticipated opening of our exclusive new Roomzzz aparthotel in Edinburgh is almost upon us. Based in the heart of St James Quarter, it couldn't be in more of a prime location if you tried! As with any new launch, the excitement at seeing images of new designs and features are always at the forefront of your mind, and our Bonnie Suite penthouse is one of a kind!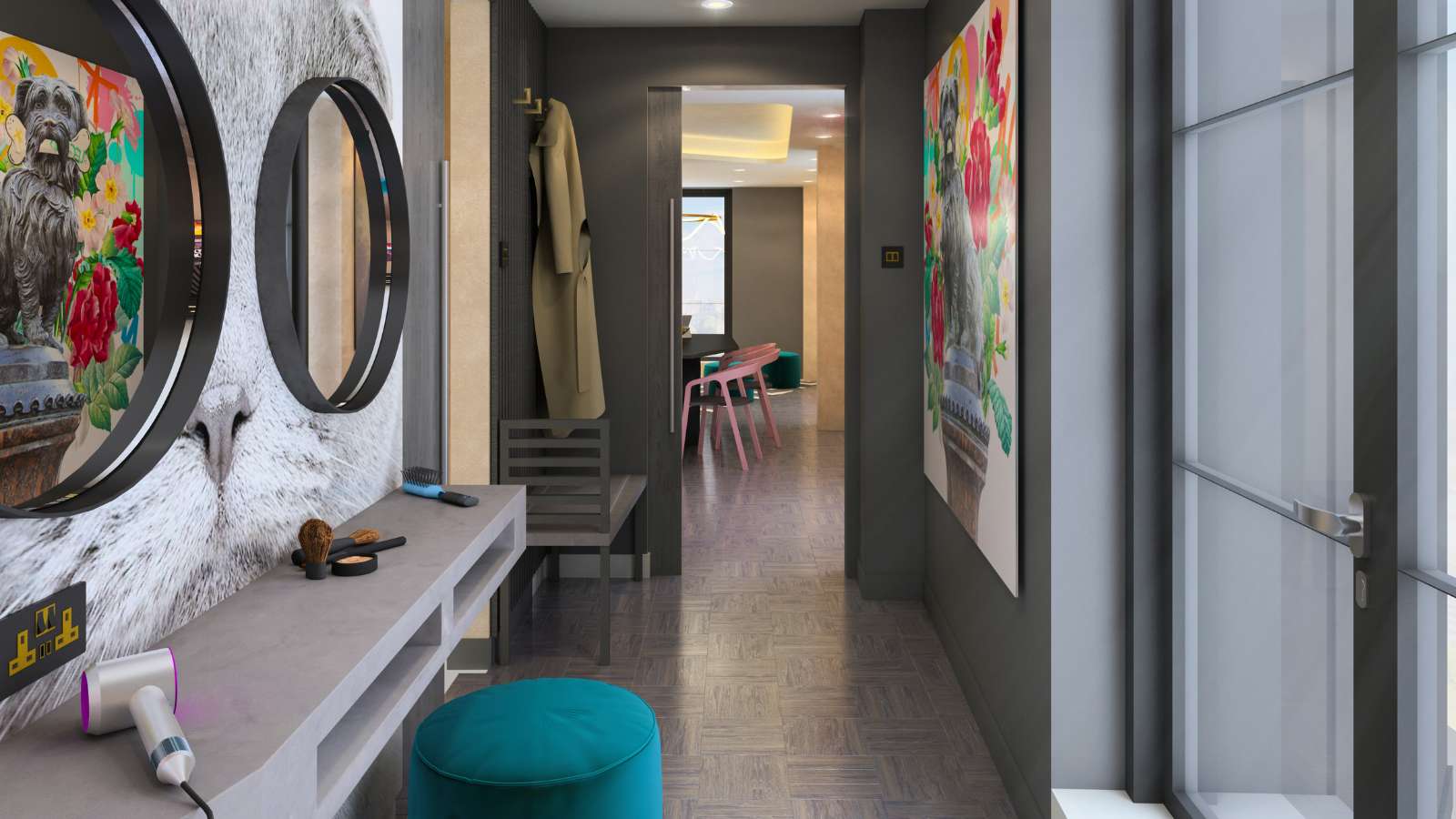 The Bonnie Suite gets its name from the common Scottish term 'Bonnie' meaning pretty and/or beautiful and this certainly fits the bill! This stunning one-bedroom suite has all the space and luxury that you would need for your perfect city break.
Our penthouses are the pinnacle of Roomzzz luxury and the Bonnie Suite goes that extra mile. Our new unique additions that make the Bonnie Suite special really put the cherry on the cake. You can take a break and treat yourself to a Nespresso Coffee in the comfort of your own room. Or treat yourself to a relaxing bath and blow dry your hair with the state of the art Dyson Hair dryer.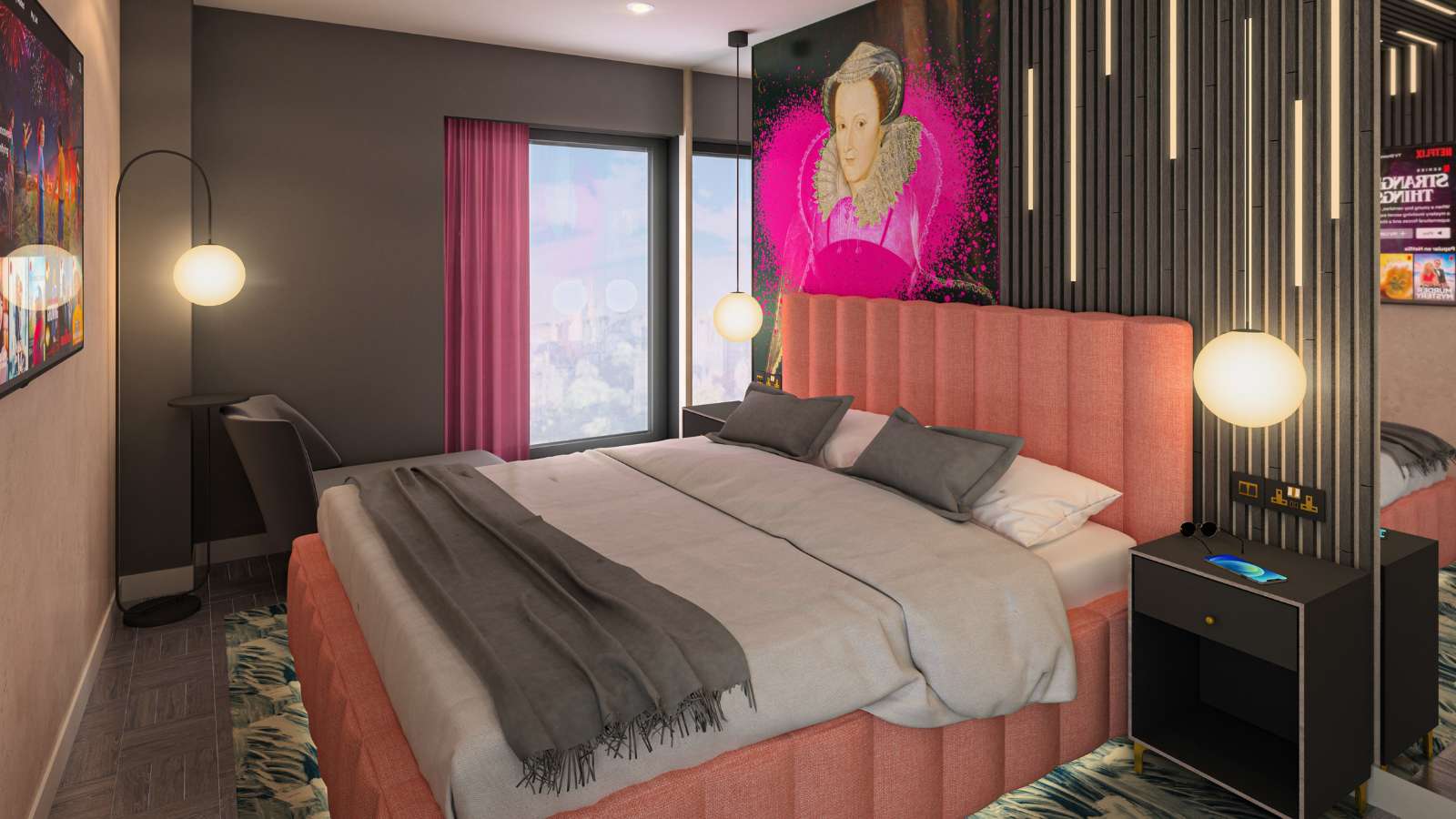 And if all of the above wasn't enough, you are blessed with the amazing views of Calton Hill, the historic Dugald Stewart Monument and the National Monument of Scotland. It is the perfect location being in the heart of the spectacular St James Quarter, and only a four minutes walk from Edinburgh Waverley Station. There are so many great attractions just a short walking distance away, your visit to Edinburgh will be one to remember and you won't forget your experience of the Bonnie Suite!