London Stratford Maintenance Assistant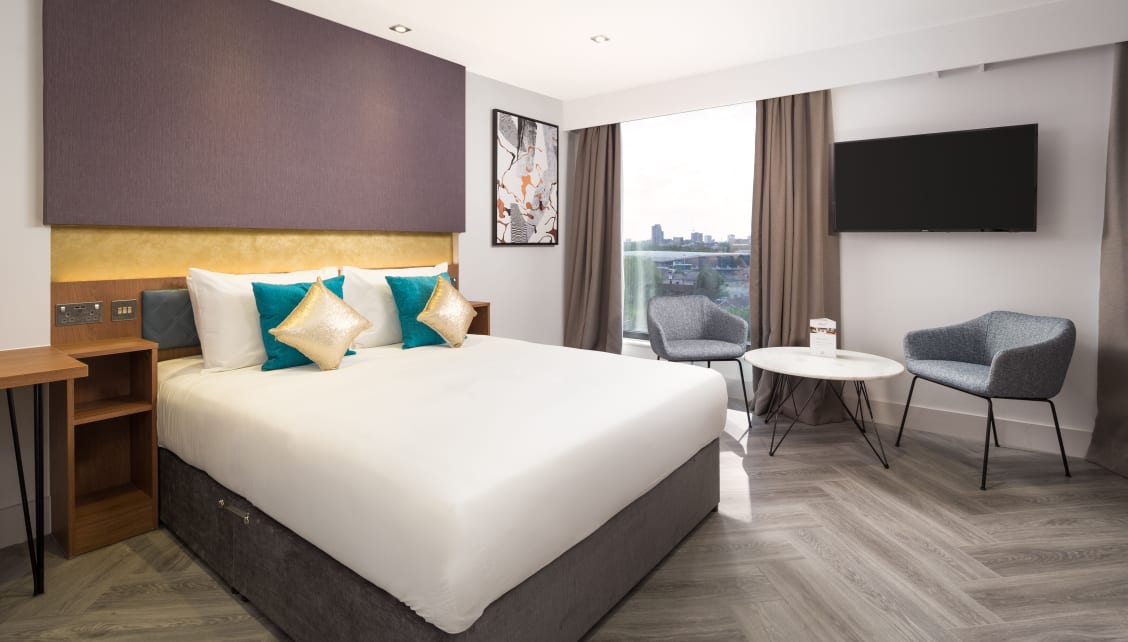 See just a few of our core values
We look after every guest as if they are a good friend

We take every opportunity to surprise with remarkable service

We believe that delivering quality means doing it right when no one is looking
Role & Responsibilities:
To investigate and carry out repairs and maintenance tasks to apartments.
To respond quickly and effectively to guest needs on a same day basis.
Ensure all jobs are completed on time and within agreed standards.
To have a proactive approach in identifying any other maintenance work required that has not been previously identified.
To obtain materials for minor repairs/maintenance when needed.
Help keep ground/buildings clean and clear of rubbish.
Ensure fire and other Health & Safety checks are carried out periodically as per agreed schedule and maintain accurate records of checks completed.
Complete maintenance checklist for all departures addressing any requirements and identifying issues to the management team.
Understand systems and appliances available in the accommodation and help educate the in-house teams to avoid misuse and to find prompt solutions.
To undertake preventive maintenance program to cover: repair, decoration, plumbing, electrical areas to reduce potential defects.
*This list is not exhaustive
The successful candidate will have proven experience working within the field of maintenance & repairs. They must also have a keen attention to detail and the ability to take initiative when tackling problems