Chester City Host Nights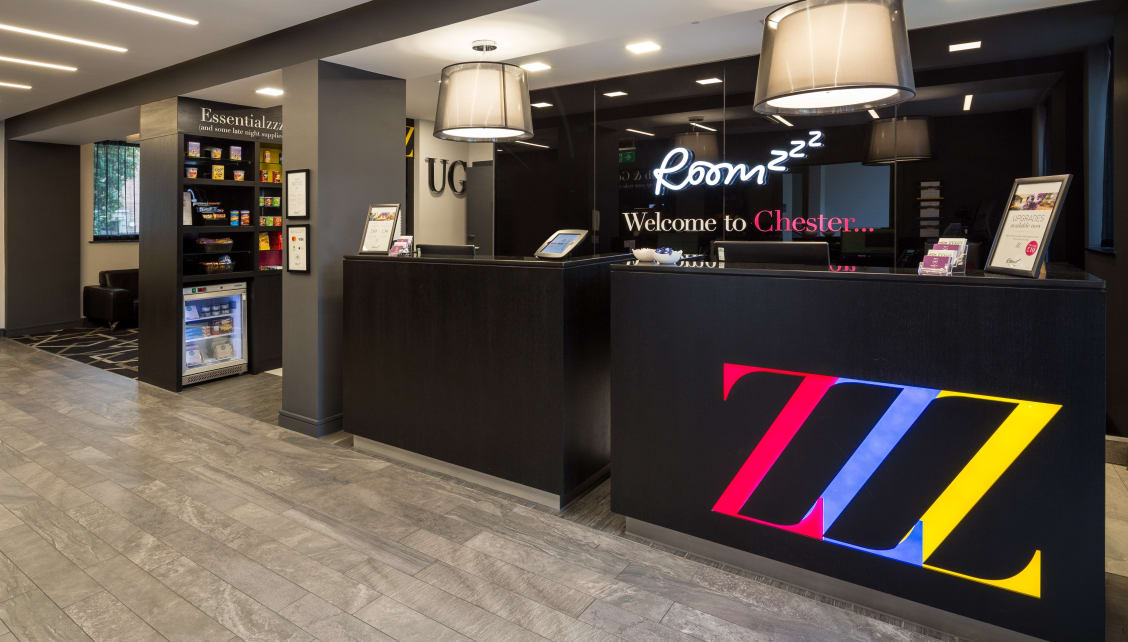 We are proud of our friendly, professional team members and we are looking for someone with a great smile and a warm personality! You will enjoy welcoming our guests, being a point of contact if they need any help or recommendations on the local area. You will enhance the customer journey from start to finish. We do provide a 24 hour reception service to our guests so your rota will be on a rotation basis of 12 hour shifts around the clock. Similar experience in a hotel environment would be helpful but it's not mandatory, however, a great personality is……………….
In addition to working within our team, you will receive some great benefits;
· A range of flexible benefits to help you in and out of work.
· Free Uniform.
· Generous Incentive scheme.
· Pension Scheme.
· Fantastic company discounts.
· Progressive training plans and communication structure.
Please be aware this position is for Night Shifts 7pm – 7am, weekends will be included.
See just a few of our core values
We look after every guest as if they are a good friend

We take every opportunity to surprise with remarkable service

We believe that delivering quality means doing it right when no one is looking