Newcastle City Host Nights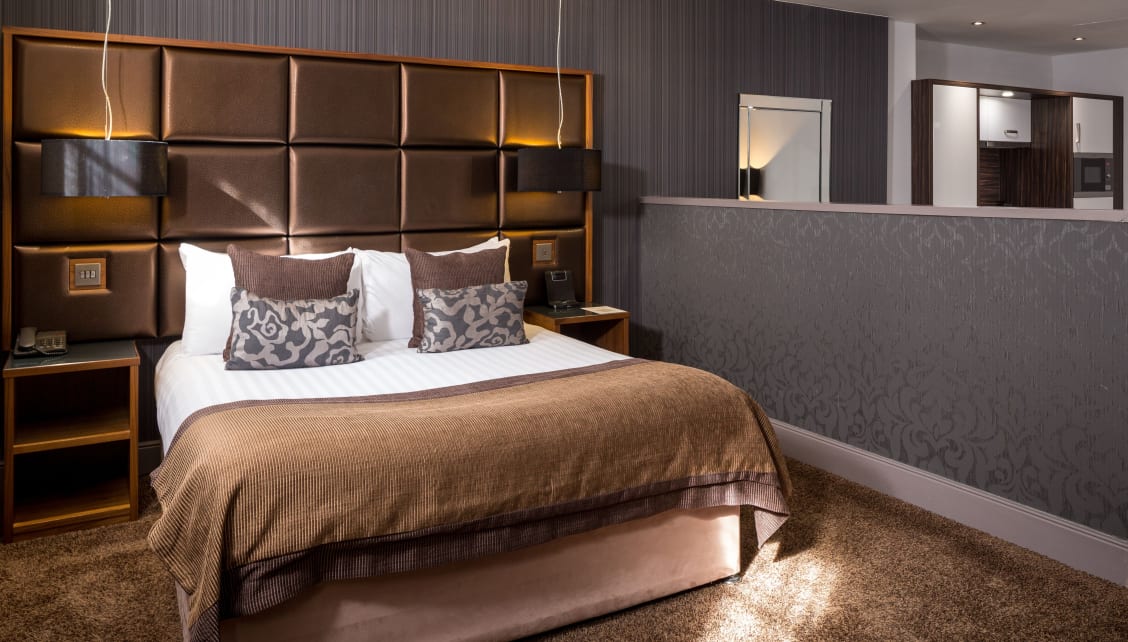 Due to the Newcastle Roomzzz expanding and an internal promotion we are looking for a Host (Nights) to join our team.
Your Role
To maintain a high level of awareness of current hotel operations to be able to deal with telephone enquiries efficiently.
To answer telephones promptly and correctly to maximise business and minimise guest frustration.
To have a full understanding of Roomzzz Brand standards and all areas of operation throughout the hotel.
Understand the hotel fire and bomb procedure and act as a competent person in the event of an emergency.
To fully understand the security procedures throughout the hotel.
To have excellent personal presentation and adhere to the company standards of appearance at all times.
To maintain high levels of energy, enthusiasm and commitment to every task undertaken.
To have a flexible approach to the hours you are required to work.
Requirements
Experience in a similar role
Excellent customer service skills
Strong communication skills both written and verbal
A positive attitude
Team player
Please be aware this position is Nights 7pm- 7am and you will be required to work weekends.
See just a few of our core values
We look after every guest as if they are a good friend

We take every opportunity to surprise with remarkable service

We believe that delivering quality means doing it right when no one is looking