6 Reasons Self Catering Apartments Are Perfect For Families
Categories

Length

3 min read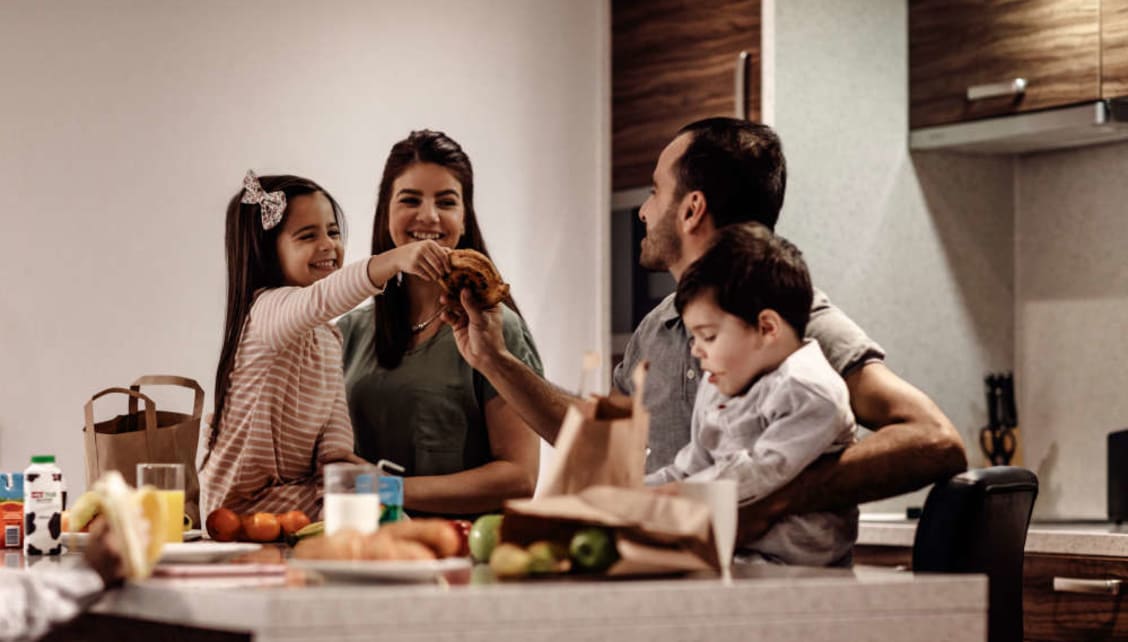 Author

Roomzzz
It's always fun planning your next family holiday. You can all decide where you want to go and what you want to see. One of the most difficult things as a family though can be deciding where to eat. But, staying in self catering apartments can make meal times a lot easier for you and your and your family and here's why…

You Can Cook What You Want
Is there a picky eater in your family? Do you have specific dietary requirements? In a self catering apartment, you can cook exactly what you like. Our kitchens at Roomzzz are fully fitted with ovens, they have all the utensils you need to make a meal, and there's plenty of space to prepare your food. You don't have to be dictated to by restaurant menus, you're free to eat what you like.
You Can Be Flexible With Times
Not only can you eat what you like, you can eat when you like. Do you want breakfast at midday? That's fine! Maybe you want an early dinner before spending the evening in the city? That's fine too! Our self catering apartments allow you to be flexible around your plans, and your family.
Order in Takeaway
Sometimes, all you want to do is chill out with a good movie on the sofa and a takeaway. Hotels frown upon this behaviour, but we don't at Roomzzz. Our self catering apartments are your home away from home, so order that takeaway and enjoy a night in.
You Have The Freedom To Be Who You Are
Do you take your time over dinner? Maybe the kids like to run around? In a self catering apartment, your family can be who they are. The kids can play while waiting for their main course if they want. You don't have to rush to get the bill so the next family can have your table. It's a relaxed occasion because you can be you.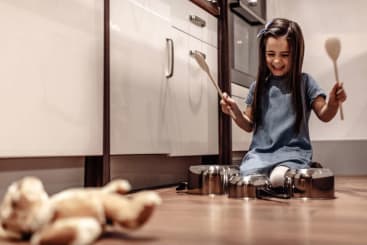 There's More Space
Sometimes, restaurants can be squashed and small. There's not enough room to fit bags, pushchairs, and people comfortably around one table. At Roomzzz, there's more than enough space to spread out and enjoy your meal. Space is something we pride ourselves on so you and your family never feel like you're on top of each other at meal time.
It's More Wallet Friendly
When you're eating out for breakfast, lunch, and dinner, costs can add up. Soon, your family weekend turns into a money sucking couple of days. Keep an eye on your budget by cooking in your Roomzzz apartment. You'll know exactly what you're spending and you'll have more money to do things in the city you came to visit.
Why do you use a self catering apartment? What other benefits do you think there are when using Roomzzz as a family? Book today to find the perfect Roomzzz apartment for your family.