Why You Should Choose An Aparthotel Over A Regular Hotel
Categories

Length

3 min read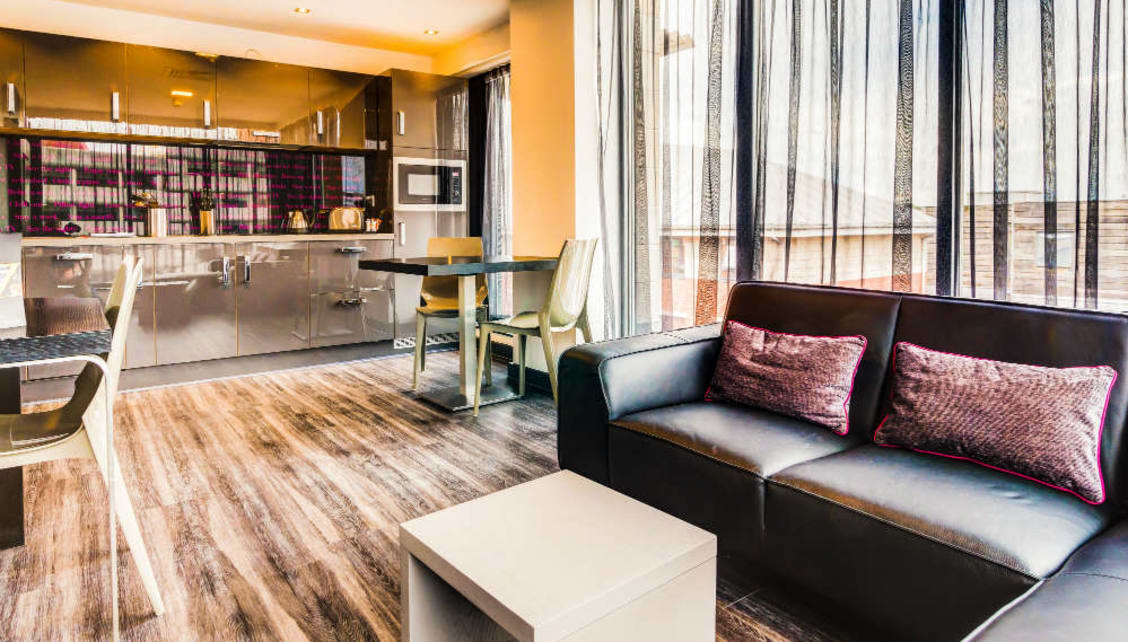 Author

Roomzzz
Aparthotel or regular hotel? Well, we're here to make that decision a lot easier for you. Roomzzz aparthotels can often provide the convenience and comfort that hotels just can't and here are a few reasons why…


Firstly What Is An Aparthotel?


An aparthotel is basically the luxury of an apartment combined with the convenience and service of a hotel room. You get the best of both worlds at an aparthotel and once you try one, you won't go back to the hotel life…


There's A Lot Of Space In An Aparthotel


Roomzzz have aparthotels in Leeds, Chester, Newcastle, Manchester and Nottingham and each of these locations have plenty of space for you to enjoy your stay. Choose from a roomy Smart Studio which has an en-suite bathroom, spacious double bed, and a comfortable seating area. Or go for ultimate luxury in the Penthouse Suites in Manchester City, Chester, Nottingham or Newcastle. Here you can treat yourself to a large open-plan lounge, walk-in wardrobe, and a separate study area. Some Penthouse Suites even have a TV in the bathroom and two floors.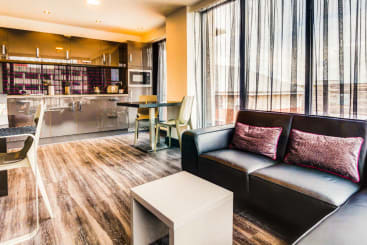 Aparthotel Amenities Are Second To None


With microwaves, fully kitted-out kitchens, separate lounge areas, rainfall showers, free grab and go breakfasts, concierges that know all there is to know about the local area, central locations, dining table and chairs, and free Wi-Fi, aparthotel amenities will definitely make your stay.

You might enjoy: These Are The Hotel Amenities You Deserve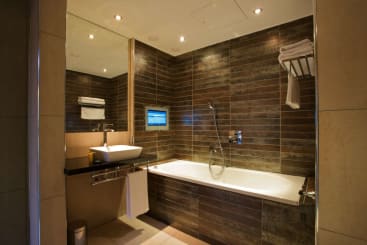 You Can Stay For As Long As You Like


You can stay as long as you like in hotels too but a long-stay at an aparthotel often works out more cost-efficient. It also means you can make Roomzzz more homely by making food in the kitchen, hanging clothes up in the wardrobe, and relaxing in front of the TV. Someone will also come and make sure that your room is clean and tidy for you when you come back.

Have you stayed in an aparthotel before? If you want to stay at Roomzzz, don't forget that you can save 15% off all your stays when you become part of our Royalty Club! When you stay at Roomzzz, remember to use #Roomzzz on your social posts for the chance to win a free night in a Roomzzz location of your choice!