Manchester's top cocktail bars
Categories

Length

3 min read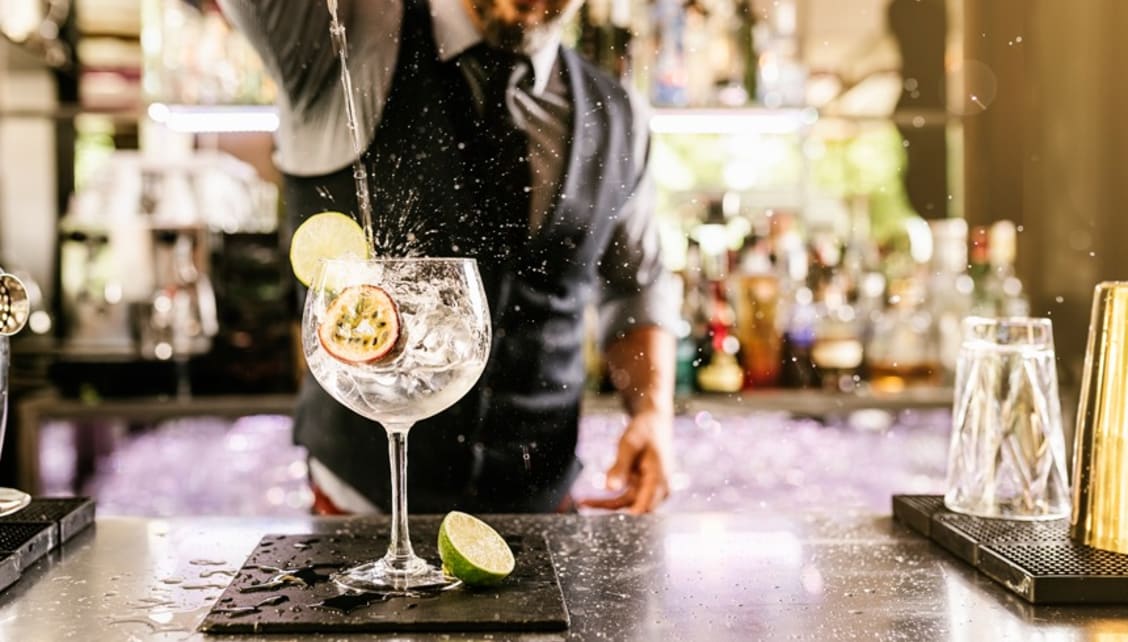 Author

Roomzzz
Throughout Manchester, craft ale is very much in vogue. Shops such as Beermoth in the Northern Quarter and a proliferation of pubs serving drinks from a number of local microbreweries are seemingly doing a roaring trade, but for those of us who are turned off by all that, cocktail bars still stand loud and proud.

To show you that Manchester has a vibrant cocktail bar scene, we've picked out five of the best. From small and intimate to loud and spacious, we've selected a bar for just about everyone's tastes. Cheers!

Apotheca
Despite having an almost painfully hipster vibe, Apotheca and its old-school pharmacy look shows that, if nothing else, they're serious about concocting a refreshing cocktail. Using ingredients as diverse as lychees and green tea, if you want a cocktail with a difference, where better to start?
Some of their creations are a little too 'out there' for more discerning drinkers. For example, Apotheca have a bacon and brown sauce bloody mary; that's certainly an interesting twist on a breakfast classic!
Find Apotheca on the map
Guilty By Association
At the eastern end of the Northern Quarter, Guilty By Association's feel is far more modern, but their cocktail menu is no less interesting. From the creamy Bonnies Breakfast, made with milk, cream and vanilla vodka to the highly refreshing Melons For Everyone made with, you guessed it, watermelons, you're sure to find something you like.
While you're at Guilty By Association, you might find the music interesting. They have nights dedicated to musical genres as diverse as hip hop and industrial, but if neither are to your taste, at least the drinks are nice.
Find Guilty By Association on the map
Liquorice
A more mainstream cocktail bar, Liquorice is a welcoming establishment with one of the longest cocktail menus around. As well as all the classics including mojitos, margaritas and cosmopolitans, they also have a few homemade concoctions that are sure to agree with your palate.
The dark Twisted Espresso Martini really packs a punch, whilst the Watermelon Cooler will keep you, ahem, cool during those hot summer months. Their food menu makes Liquorice well worth visiting too – freshly-made pizzas, including the super-authentic parma ham and rocket, are the star of the show.
Find Liquorice on the map
The Alchemist
The first of this growing chain of hip cocktail bars to open in Manchester, The Alchemist prides itself on providing more than just nice drinks. Its sleek, atmospheric surroundings go hand in hand with its interestingly-named concoctions, such as The Mad Hatter's Tea Party, a warm cocktail made with Cointreau, citrus and elderflower liqueur, served in tea cups!
Various twists on the Martini are available here, as well as some of the classics such as the Manhattan. The food menu is worth inspecting too – steaks, wraps and even snacks like pork bon bons will help to keep you going.
Find The Alchemist on the map