Five Nottingham nightclubs that won't hit you in the wallet
Categories

Length

3 min read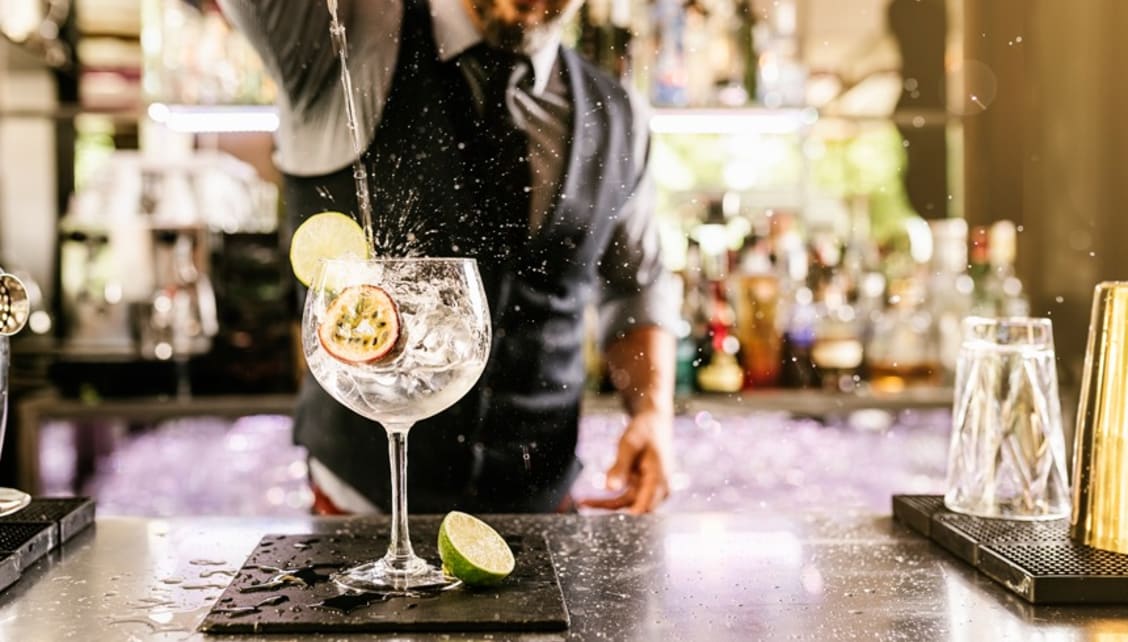 Author

Roomzzz
As some of us have no doubt noticed, it's become a little more expensive than in years gone by to have a few drinks with our bessies. It's now become commonplace to spend upwards of £5 for a pint in some bars outside of London, with Nottingham no exception to this rule.

With this in mind, where can you go to top off a great night out without worrying about how your bank balance will look the morning after? In this post, we'll profile five nightclubs throughout the city where you can knock back a few refreshing cocktails or ales without paying a premium price.

The Bodega Social Club
This popular live music venue doubles up as a nightclub whenever they don't have anyone taking to the stage. A big part of the attraction is that, on some nights, they offer two cocktails for just £8.
As for other drinks, all day Monday, you can buy a bottle of Peroni for just £2. Their home-brewed lager, meanwhile, will also set you back just a couple of quid, so you can have a cheap night out without having to settle on more well-known beer brands!
Find The Bodega Social club on the map
NG1
A permanent fixture in Nottingham's nightclub scene, NG1 is also famous for not being too expensive. On most Saturdays, Sourz shots are just £1 apiece, with vodka plus mixers £1.80 on the same night.
Entry prices vary depending on each day, but to make sure you've got a seat, you can book a booth for eight people for just £65 – that's just over £8 per person. Make sure to book on their website first.
Find NG1 on the map
Propaganda
Open four nights a week, Propaganda is known for having special offers on many of its drinks. For example, Wednesday nights see them sell some drinks for just £1, with shots costing only £1.80, while it's one of the most gay-friendly venues in the city centre.
On some nights, entry is just £2 a head, but this varies from day to day. Nevertheless, a cheap drink is a cheap drink, right?
Find Propaganda on the map
Filthy's
A down-at-heel live music venue, Filthy's is home to The Gypsy Lounge, a nightclub-within-a-bar blasting out chart-topping hits. While you're dancing the night away, their jam jar cocktails are well worth a look.
If you get in from 4pm to 9pm from Sunday to Thursday, you can order two of these cocktails for £5, For something a little more adult, Filthy's usually have a guest ale on for £3.40 a pint, which isn't too bad.
Find Filthy's on the map