Exciting Changes in Leeds you Might Not Know About
Categories

Length

3 min read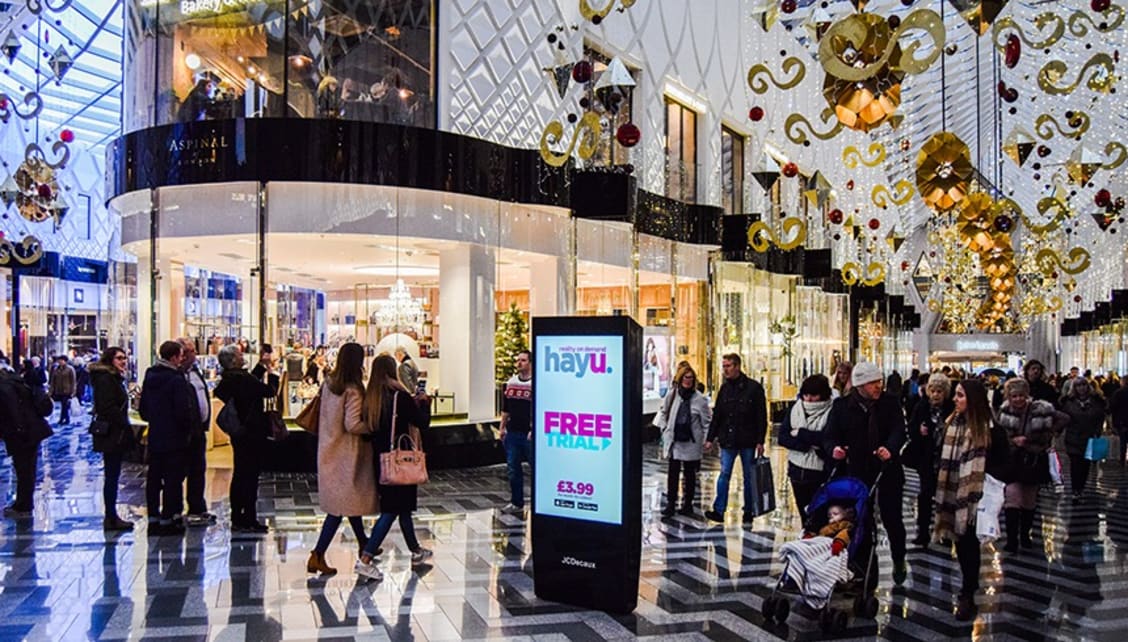 Author

Roomzzz
It might not be common knowledge around the UK, but there has been some BIG changes in Leeds over recent years. The development of Trinity Leeds has seen the landscape in the city centre change dramatically, but work hasn't stopped. BIG changes continue and if you're planning your next Roomzzz adventure in Leeds, keep an eye out for the new kids on the block…

Victoria Gate & John Lewis
We all love John Lewis, right? Well even if you don't, the revitalised Victoria Gate development is the biggest development in the city centre and will open in 2016. This huge new shopping centre will bring 30 new stores and restaurants to Leeds and a new Casino, further expanding the city's wide ranging offering. An 800-strong car park shows you the size of this place – it's going to be huge!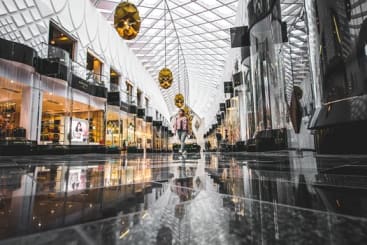 Leeds City Square Pedestrianisation
For all you lovely tourists, a controversial change to the City Square is currently being discussed which will create a better welcome for you, without the danger of being run over…always good. The idea, which if approved won't happen until 2021, is designed to speed up public transport to the train station by pedestrianising the area, which will move road traffic out of the city centre. Seems like a good idea to us…
Leeds Dock
This area is the "New Leeds", apparently. With 600 staff at Sky settling into their new home, the site, this is one of Europe's largest city centre regeneration projects. New bars, new restaurants, new people, new scenes. The Royal Armouries site will finally be the place to be – plus you can get a Water Taxi to Leeds Dock for free from the city centre!
Leeds Elland Road Ice Rink
A brand new and super modern Ice Rink operated by Silver blades is in the plans for June.
The initial idea took place after tremendous popularity of the millennium square Ice cube outdoor rink which temporarily takes place every winter
The super glamorous Ice Rink will offer public skating sessions which will attract an excited large audience. It will also be home to winter sports including Ice Hockey, Speed Skating and Curling.