Chinese New Year celebration "The Year of the Red Monkey" in Leeds
Categories

Length

3 min read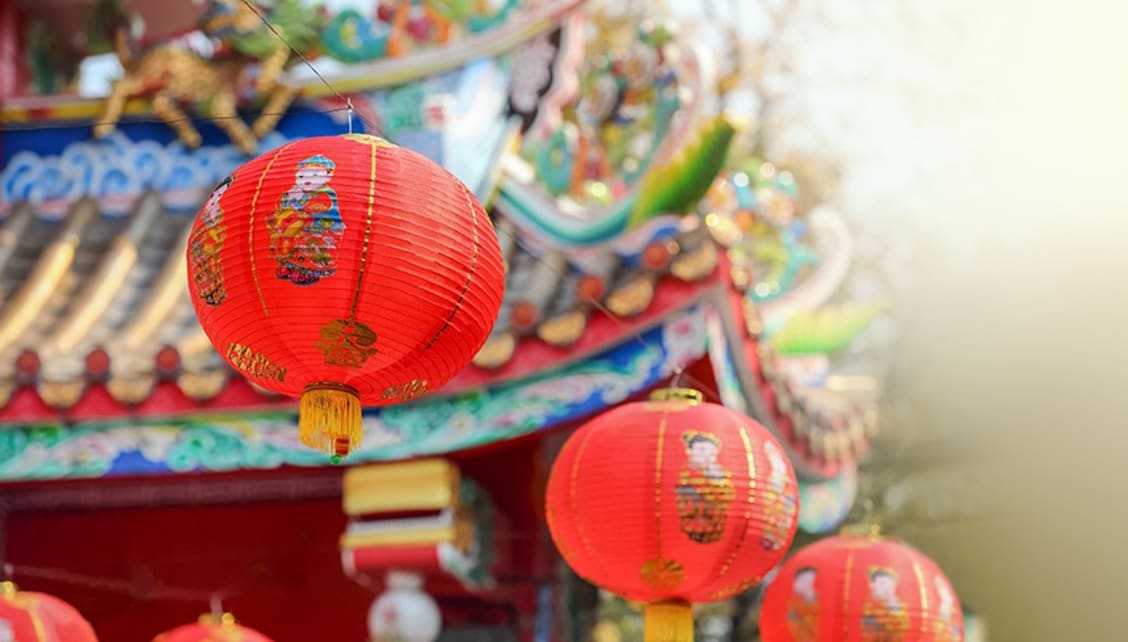 Author

Roomzzz
The Chinese New Year is almost upon us, and this time round it's the Year of the Monkey. If you know of anyone born in 1968, 1980, 1992 or 2004, and they just so happen to be charming, quick witted and bright, then they fit perfectly into the monkey template – according to the Chinese Zodiac.

They are also said to be cunning, selfish, arrogant and jealous too, but then nobody's perfect right? Anyway, enough monkey business. Leeds has got plenty of themed celebrations happening in and around the city. Here are some of the highlights:

Chinese New Year Festival
The
Leeds Chinese Community
are once again bringing their brilliant festival back to Leeds Town Hall – and make sure you bring a loved one, as this year it's on Valentine's Day. Yes, Sunday 14 February will see the Town Hall packed to the rafters with entertainment, with a heady mixture of song, dance, martial arts, authentic food and face painting. Essential.
Red Chilli Chinese Restaurant
The Chinese New Year is all about spending time with family and friends, enjoying good food in good company, so you could do a lot worse than
book a table at Red Chilli
. As well as serving up classic, crowd pleasers such as Aromatic Crispy Duck and Sizzling Beef Fillet in Black Bean,
book a table at Red Chilli
; Stir Fried Pig's Kidney with Black Fungus anyone? Reserve your table to avoid disappointment!
Create your own Chinese feast
If you consider yourself fairly handy in the kitchen, and know your way around a hot wok, then why not rustle up a storm of a feast yourself? Leeds has plenty of Oriental supermarkets, selling everything you need for a Chinese feast.
Hang Sing Hong
on Vicar Lane is one of the best in the town centre, whilst
Sing Kee Foods Chinese Cash & Carry
 are holding an in-store Lion Dance at 14:30pm on Sunday 7 February!
The Chinese Collection at Leeds City Museum
For a mere tenner, you can enjoy a delicious Chinese lunch and get to target="_blank" rel="nofollow">browse the stunning collection of artefacts, including vintage porcelain masks as well as more modern pieces. Curated by Antonia Lovelace, this is an adult's only event and is on for just one day, starting at 11am on Friday 5 February.
Booking your stay at Roomzzz
Call us on 0203 504 5555 or email us directly at 
reservations@roomzzz.com
Alternatively send us a message through our contact form and one of our staff members will get back to you within 24 hrs.
Contact us