A day at the races: Fun at Chester Racecourse
Categories

Length

3 min read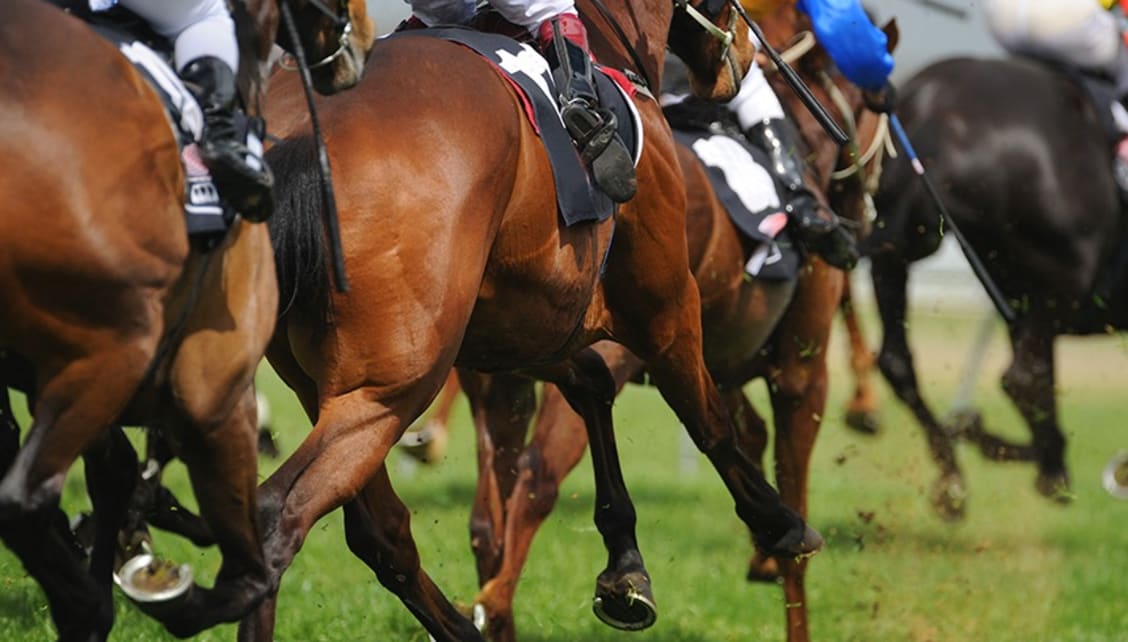 Author

Roomzzz
One of the classiest horse racing venues in the UK, Chester Racecourse is a must visit for anyone who has a love of fashion, socialising and the thrill of watching top-class sport. Sitting on the banks of the Dee, this almost circular course hosts dozens of races every year, but that's not all.

Live music, exhibitions, weddings, private parties and even polo take place at this racecourse. Knowing that, we have listed a few things that you can do, whether you're into your nags or want something a little more leisurely.

Boodles May Festival
Arguably the most high-profile racing event on the calendar, the Boodles May Festival opens the racing season at Chester Races. During this three-day festival, some of the biggest races on the calendar take place, most notably the Chester Cup, which attracts top jockeys and horses.
This year's festival, which takes place from 4th to 6th May, sees the opening of a brand new fans' enclosure. It has vendors selling street food, a bar serving champagne and other drinks and some concessions for bookmakers. It also provides great views of the winning post, where you can watch the riders cross the line in style.
Ladies' Evening
Held on Friday 24th June, this is a pretty new addition to the racing calendar at Chester. This event is all about the glamour, so it's worth donning your fanciest outfit and having a great time in the company of other fashionistas.
A ticket at the new Winning Post enclosure will give you a great view of what's happening on the racecourse as well as what to eat and drink at the bar. There will be six races taking place on the day, so there are plenty of opportunities to pick a winner.
Cork's Out Summer Wine Tasting
One of the many high-class, non-sporting events that is held at Chester Races is wine tasting. The next tasting session takes place on Wednesday 1st June and features wines, champagnes, craft beers and spirits from all four corners of the globe.
While admission costs are still being sorted out, all you need to do when you come is dress for the occasion, pick up some tasting notes and see which drinks you like the look of! You can also pick up a few souvenirs to take home and savour if you're feeling a little flush.
LDF

International Polo
One of the classiest and most underappreciated sports around, polo is a regular fixture on the calendar at Chester. This year's
LDF
International Polo event is on Friday 20th and Saturday 21st May, the Friday is free of charge to enter. All you need to do then is bring some food or, if you're feeling flash, pay a little extra for the champagne reception.
Across the two days, you can pick somewhere to sit and watch some of the world's best polo players do what they do best. You'll be surprised at how entertaining and talented some of the participants, both human and equine, they are!
Call us on 0203 504 5555 or email us directly at 
reservations@roomzzz.com
Alternatively send us a message through our contact form and one of our staff members will get back to you within 24 hrs.
Contact us
Join our Roomzzz Royalty Club today and Start saving up to 40% on your bookings 
Find out more