A Couples Getaway In Leeds City Centre: Our Top Picks
Categories

Length

3 min read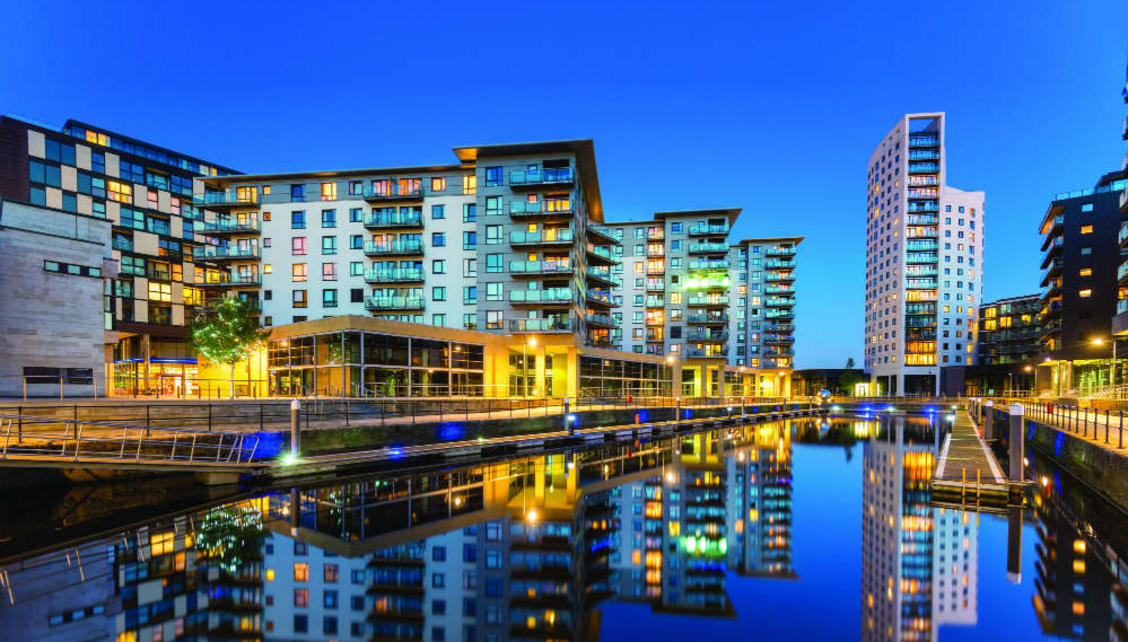 Author

Roomzzz
You've booked the hotel in Leeds and you're excited about your romantic getaway but what are you going to get up to? Well, when you leave your Roomzzz luxury hotel in Leeds city centre, you'll find a huge amount of things to do right on your doorstep. Here are our top picks for a couple's getaway in Leeds city centre.

Sunday Dinner At The Turk's Head
You can't go wrong with Sunday dinner at The Turk's Head. Served from 12noon – 8pm, you can enjoy a lunchtime feast or cosy up in the evening with a hearty meal before bed. Along with a roast, you'll get a giant Yorkshire pudding served with all the trimmings. The Turk's Head is also quite a romantic setting with its dark navy and gold interior so it's perfect for a mini date in Leeds.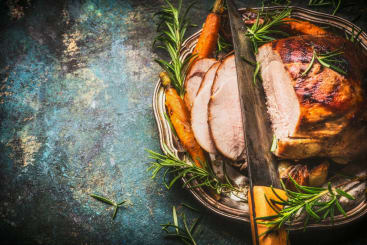 Walk Around Roundhay Park
Roundhay Park is the ideal place to get away from it all in Leeds. It's a little out of the city centre but don't let that put you off. You can walk around Waterloo Lake hand-in-hand or take in the surroundings of Upper Lake and its jetty. There's usually an ice cream van somewhere too if you both fancy a sweet treat on your walk.
Drinks At Headrow House's Rooftop
This might be more of a summer activity but enjoying the atmosphere of  Headrow House's Redondo Beach and Roof Terrace has to be at the top of your list if you're staying in a hotel in Leeds. You'll get to see epic views over Leeds' skyline while enjoying a drink with your loved one.
Leeds Art Gallery
After a huge refurbishment project, Leeds Art Gallery is now open and is just waiting for you to visit. It's located a 10 minute walk away from your Roomzzz luxury hotel in Leeds city centre and is close to other city sights such as Millennium Square and Trinity Leeds. Abstract, portrait, still life and landscape pieces of work are all on show at Leeds Art Gallery so you just have to decide where to start first!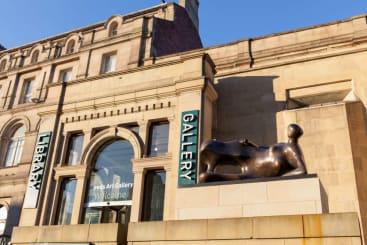 Enjoy Jazz At The Domino Club
Do you enjoy jazz music? Do you want to go to a bar that's hidden away from the crowds? Then go to The Domino Club in Leeds. Behind a barber shop door in Leeds' Grand Arcade, is a gorgeous, dimly lit bar. Here you can choose table service or drinks at the bar, whichever you prefer. And the staff are dressed in classy attire and live music plays from 9pm every night. The Domino Club has an air of exclusivity about it and it's something you'll definitely want to enjoy together.
Are you staying at the Roomzzz aparthotel in Leeds City Centre soon? What things have you got planned as a couple? If you stay in Roomzzz Leeds City, don't forget to use #Roomzzz on your social posts for the chance to win a free night at a Roomzzz Aparthotel location of your choice!